---
The 2020 calendar for the revalidation of the medical degree in Portugal is out
---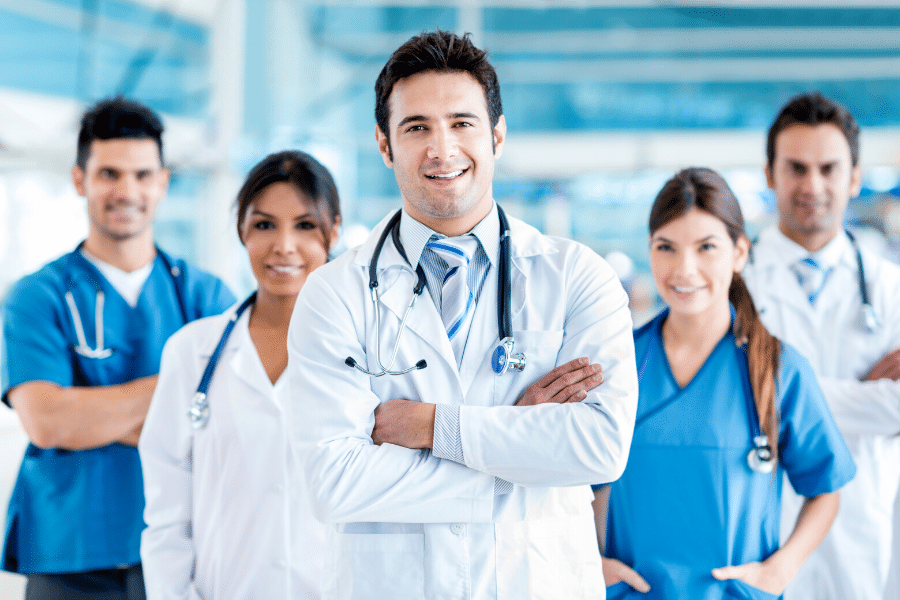 Increasingly Brazilian doctors choose Portugal to live and work. The exercise of the profession in another country requires planning, organization, research and the revalidation of your academic qualifications. Therefore, we have prepared a step-by-step that will help professionals who want to have the option of working in Europe.
1st step: the types of recognition of diplomas
There are three types of recognition of diplomas in Portugal. The medical course requires the specific type. This recognition guarantees the validation of a foreign higher education degree or diploma identical to an academic degree or diploma of Portuguese higher education. For this, an analysis of the level, duration and programmatic content of a determined area of training, branch of knowledge or specialty is made.
2nd step: submission of documents.
It is necessary to run, as, as a rule, deadlines are short and can be ended without notice. In simplified form, the following are required:
- Passport;
- Undergraduate degree;
- History (higher education);
- Menu / syllabus of all courses taken;
- Declaration with final classification of the course.
Important: It should be checked if there is any specificity required by the chosen university. Some universities, for example, require that all pages of college documents be signed by the professional responsible for issuing them.
3rd step: echoice and approval at the university.
After choosing the university, you must take the exams and get approved. There are three evaluations:

1. Theoretical test: the test is in person and consists of 120 questions. You need to hit 50% to be approved;
2. Practical test: you must also achieve a successful 50%, at least;
3. Work presentation: it doesn't have to be a new work.
41st step: registration with the Portuguese Medical Association
Revalidation approved, it's time to register with the Portuguese Medical Association. At this stage, it is possible for new documents to be requested. Like the whole process, good guidance is essential for this step to be overcome quickly, after all, not everyone has the time and knowledge to resolve some bureaucratic issues.
In Portuguese lands, the practice of Medicine is regulated by the Statute of the Medical Association (Law No. 117/2015 of August 31, with the necessary changes). After three years of practice in Portugal, the professional can work in any country of the European Union.
The revalidation of the medical diploma follows these four steps and all documents must comply with the legislation in force in Portugal. In 2020 Universities are publishing test schedules for revalidation, it is good to be aware of the stipulated deadlines.
---
---