---
Portuguese citizenship is the most sought after in Brazil
---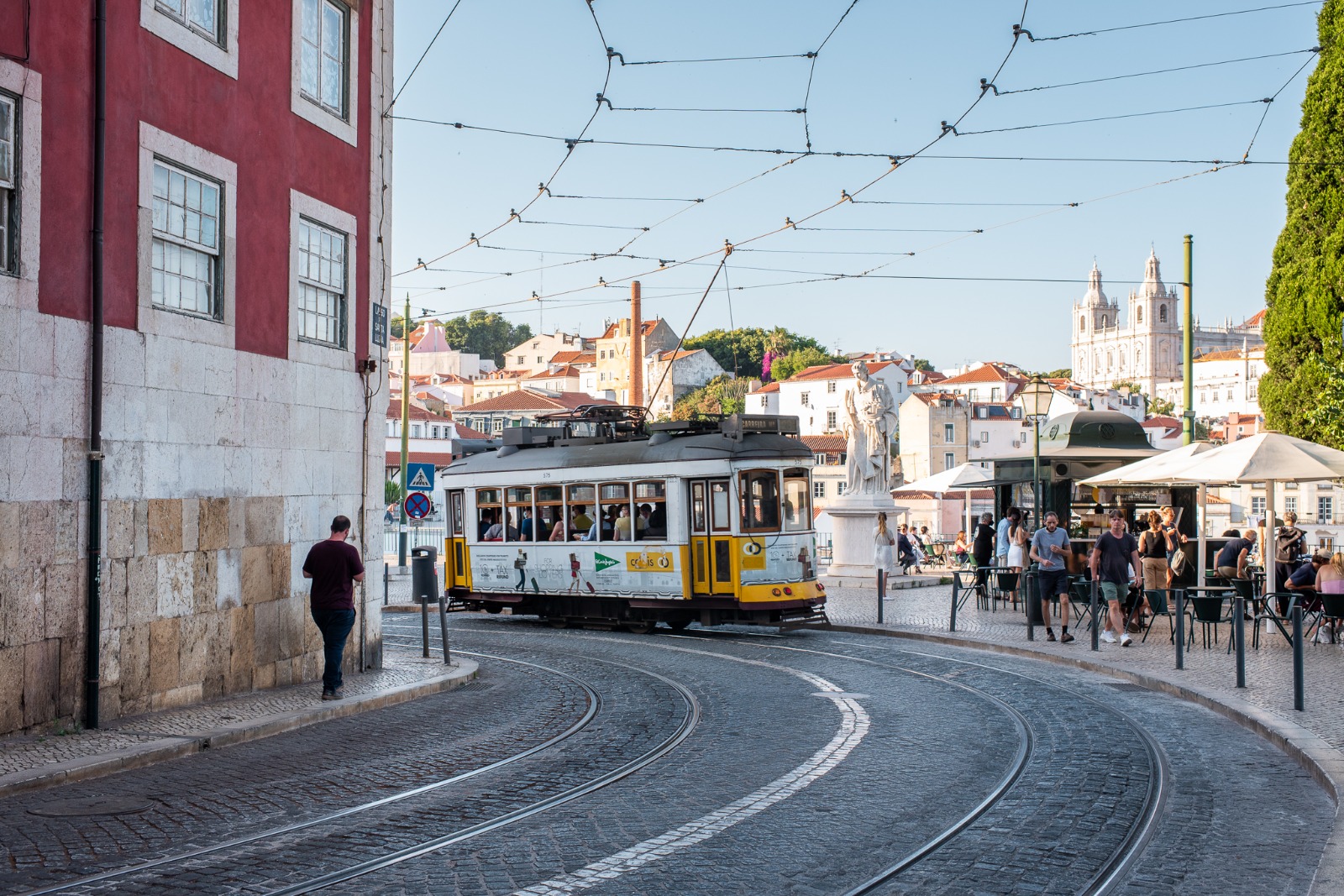 The search for Portuguese nationality has reached surprising levels among Brazilians. In 2020 alone, even with the pandemic, more than 20,000 Brazilians received the "yes" to citizenship in the European country, according to the Portuguese Foreigners and Borders Service (SEF).
"My mother is a granddaughter of Portuguese people. As it used to be men who registered their children, her birth certificate only shows her grandparents from Portugal", says Gabriela Vieira Coelho, 34. Living in Brasília, in the Federal District. The lawyer is handling the case for her mother, retired civil servant Sandra Barboza Vieira Coelho, 61. A setback delayed the dream a little: the grandfather's birth certificate was destroyed at the Rio de Janeiro registry office. The solution was to ask for a new copy.
There are many reasons for acquiring Portuguese citizenship. For Thiago Huver, lawyer and partner at Martins Castro Consultoria Internacional, the main benefit is the possibility for people to move around the world in a more peaceful and easy way. "Portugal is a country with good international relations and, as a member of the European Union, Portuguese nationals have the right to move freely, work, study and retire in any country in the bloc. Even having a Portuguese passport opens up many possibilities in other countries such as the United States, Australia and Japan", he says.
In addition, acquiring Portuguese nationality is also an inheritance, as it is possible to pass it on to children and descendants. "And this legacy of being able to move and settle around the world with ease", reinforces Huver, "is priceless". "Having Portuguese citizenship allows people to move their worlds", he teaches.
There are, within Portuguese legislation, some ways to acquire nationality. One of them is the original form, that is, by direct descent that includes the cases of children and grandchildren of Portuguese people. Another possibility is for people descendants of Sephardic Jews, who were expelled from the Iberian Peninsula during the period of the Inquisition which, in Portugal, lasted 285 years, starting in 1536. As a form of historical reparation, the Portuguese State included this route of acquisition of Portuguese nationality. Last year alone, this type of nationality accounted for 35% of all Portuguese nationality applications.
A resident of Fortaleza, journalist Jacqueline Nóbrega Jacques, 31, saw the possibility of having Portuguese citizenship as a way to rescue her history. In May 2020, she contacted Martins Castro Consultoria Internacional and realized that having access to dual citizenship was much simpler than she imagined. "One thing that caught my attention is that some companies analyze the documents for free and they analyze it to see if there is a possibility of obtaining citizenship through the Sephardic route", he recalls.
Published by UOL
---
---