---
Doing business in Estonia is doing business in the European Union Estonia.
---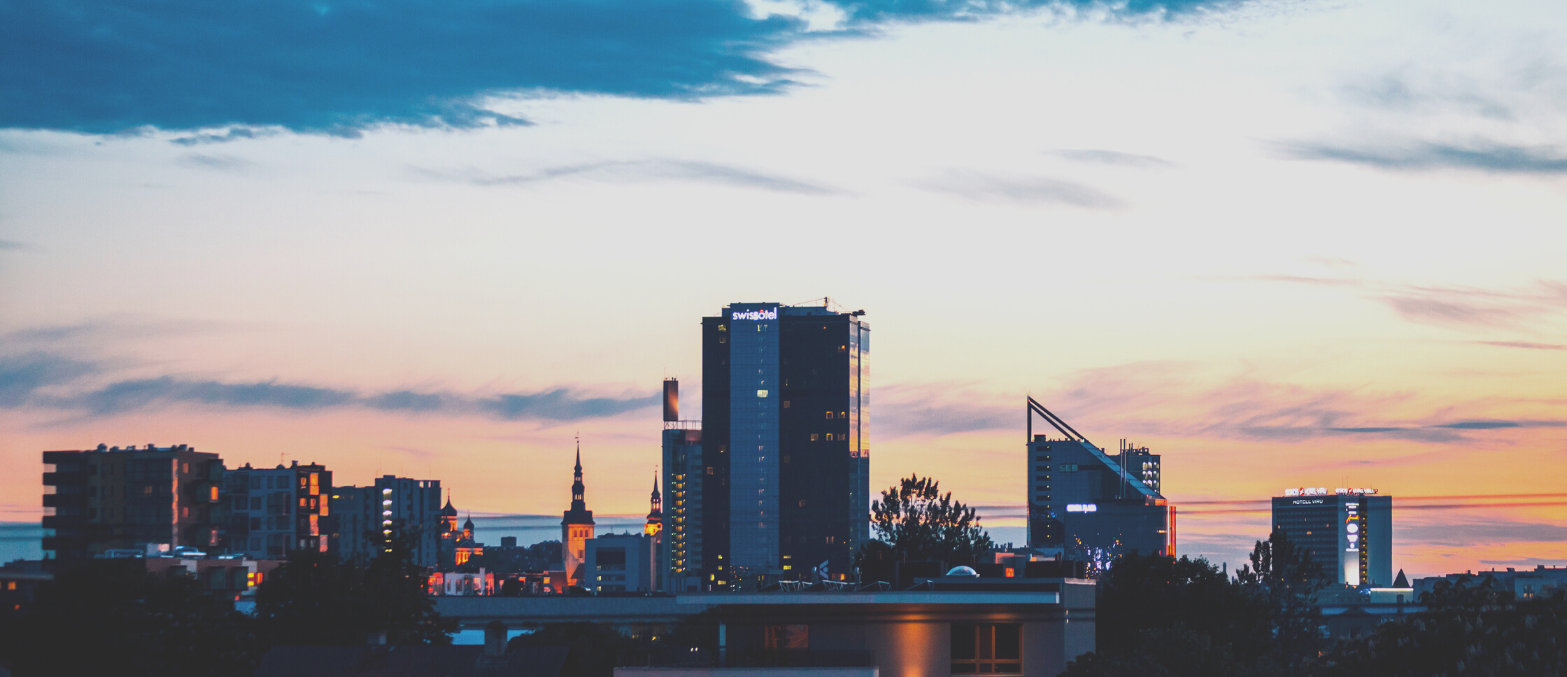 Estonia. Have you ever heard of this small European country? If not, rest assured that you are certainly not the only one. And if yes, you probably haven't had the opportunity to visit it yet. It is not a well-known or visited country, but it is gradually gaining space in the international setting as the most digital country in the world and as a starting point for entrepreneurship in the European Union (ME).
Why should you care about Estonia?
So far you have had an idea of the importance of this country, but let's dig a little deeper into this question. In a world where everyone needs to be connected all the time, whether by phone, laptop or tablet, Estonia ensures this connection by providing free wireless access points almost everywhere in the country, including in the forests. It is heaven on earth for digital nomads, influencers and digital entrepreneurs. Estonia is also home to big companies like Skype and Wise (former Transferwise). In fact, Estonia ranks first in Europe in number of unicorns per capita. So, it's no surprise that this small Baltic country holds the title of the world's most advanced digital society. Everything is done with just a click of the mouse or a touch on the touchpad, even things like checking your health history and voting in elections. If you are not yet convinced that you should care about this country, then perhaps this next projection by CEPII (Center d'Études Prospectives et d'Informations Internationales, in French) will convince you: By 2050 Estonia could become the second most productive country in the EU, and thus join the five most productive nations in the world.
What do you mean Estonia is the starting point for entrepreneurship in the EU?
Okay, now that you agree with me that it is a country worth knowing, exactly how it is useful? Have you ever dreamed of expanding your business or starting a new business in Europe, or living there as a digital nomad or taking your startup there? Well, Estonia offers you all these options, and being a member country of the European Union since 2004, it automatically opens the doors to the other countries of the European bloc. The European Single Market aims to ensure the free movement of goods, capital, services, and people. In other words, with a company open in Estonia, you will have easy access to consumers and customers in that whole Market. And since it is much easier to start and manage a company in Estonia than in other Member States, it is worthy starting there – a company can be established in Estonia fully online in just a few hours, and from almost anywhere in the world.
How can a Brazilian do business in Europe from Estonia?
To attract entrepreneurs, startups and digital nomads, Estonia has launched several incentives, for example, the e-Residency program, the digital nomad visa, and the startups aims. Estonia's e-Residency is a program that allows non-Estonians to access Estonian services, such as company registration, payment processing, and taxation. The program provides e-residents with an ID card that may be used to digitally sign documents. The program is aimed at entrepreneurs who are not dependent on a fixed location. However, you should be aware that this incentive does not give the right to travel or live in Estonia.
The digital nomad visa allows remote workers to live in Estonia, and legally work for their employer or their own company registered abroad.
In addition, Estonia's startups aims to help founders from outside the EU to expand their startup in Estonia, and to facilitate the process for startups in Estonia to hire talents from outside the EU. We will talk about these three incentives in more detail in upcoming posts.
There are several ways for you to enter the European market and, now that you know some of the possible ways, how about a little help in this process or even to choose the best way for your case? We at Martins Castro will give you the support you need. Just contact us and we will schedule a call.
---
---