---
Lecture "Move your business around the world" integrates ApexBrasil training for WebSummit
---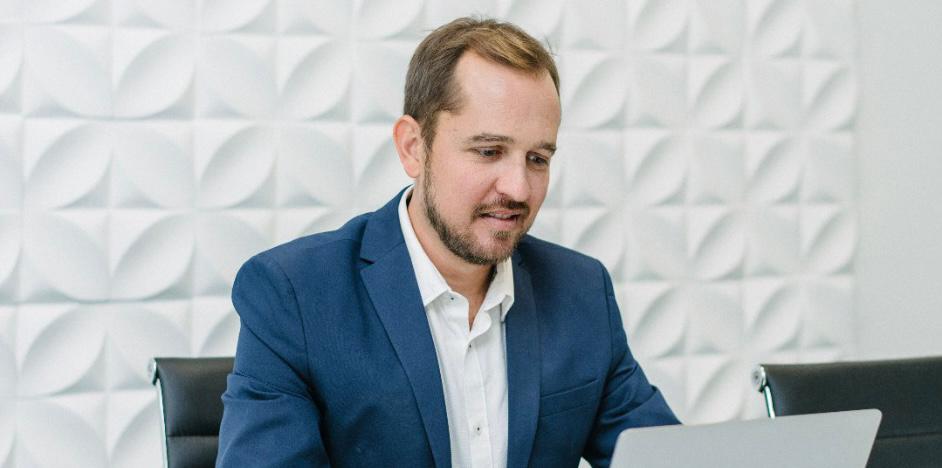 The online lecture "Move your business around the world with efficient legal solutions and innovative outsourcing" will be given by the Master in Private International Law and Martins Castro partner, Thiago Huver, this Friday, 21st, during another session of the International Expansion Trail, of the Brazilian Trade and Investment Promotion Agency (ApexBrasil), in the preparation program for WebSummit 2022, which takes place from November 1st to 4th, in Lisbon. Coordinator of Martins Castro's international mobility program, the specialist will talk about 360 IT, an innovative outsourcing solution for Portugal and also about the legal rules for business expansion to the European market.
During the presentation, participants will learn about the types of companies, the legal principles for the establishment of subsidiaries and branches in Portuguese territory, tax, tax and labor issues. According to Huver, the moment of market expansion in Portugal makes the country an attraction for foreign investment. "Knowing the paths and the best legal and recruitment strategies makes all the difference for the Brazilian entrepreneur, who wants to internationalize his business".
This year, the Brazilian presence at the WebSummit will be the largest in the history of the international event that brings together CEOs of technology companies, fast-growing startups, investors and other decision-makers from around the world. ApexBrasil, the Ministry of Foreign Affairs (MRE) and the Brazilian Embassy in Lisbon, in partnership with SEBRAE, SERPRO (Federal Service for Data Processing) and the Association for the Promotion of Excellence in Brazilian Software (Softex), promote an Internationalization Mission for 60 startups and 20 technology companies during Web Summit 2022.
ApexBrasil's mission is to raise Brazil's profile among foreign innovation ecosystems, with the aim of identifying partnerships, attracting investment and supporting the internationalization of startups. During this edition of the WebSummit, Brazilian entrepreneurs will have, for the first time, the Brazil Pavilion, a stand with 225 square meters. For the delegation, the program includes a mini stage for pitches and presentations, meeting rooms, content and activations, mobilization and connection with the Portuguese innovation ecosystem, lectures by partners and guests and launches of innovation challenges.
For WebSummit, one of the largest conferences in the world to bring together CEOs of technology companies, fast-growing startups and investors, ApexBrasil is promoting training and investment attraction trails, matchmaking services and/or technical consulting for the Portuguese market and exclusive events for the delegation with networking opportunities, in addition to receiving support for internationalization plans.
---
---