Portuguese citizenship via sephardic is supported by the art. 6th, 7 law no. 37/81 and Decree-Law 30-A/2015, from Portugal. The process begins with a genealogical study that aims to prove parental connection with some Sephardic Jew. At the time of preparation of this study, however, some errors may compromise the progress of their work. Thinking about it, we list the most common mistakes and how you can avoid them.
1. Confusion with the homonyms
During the search for documents and links with the ancestors it is natural to come across people who carry names or surnames, but that do not belong to the same family or lineage. This can generate a lot of confusion and induce errors. In this case, it is necessary to be attentive to the region of birth,marriage and death of the ancestors and the proof of parental connections.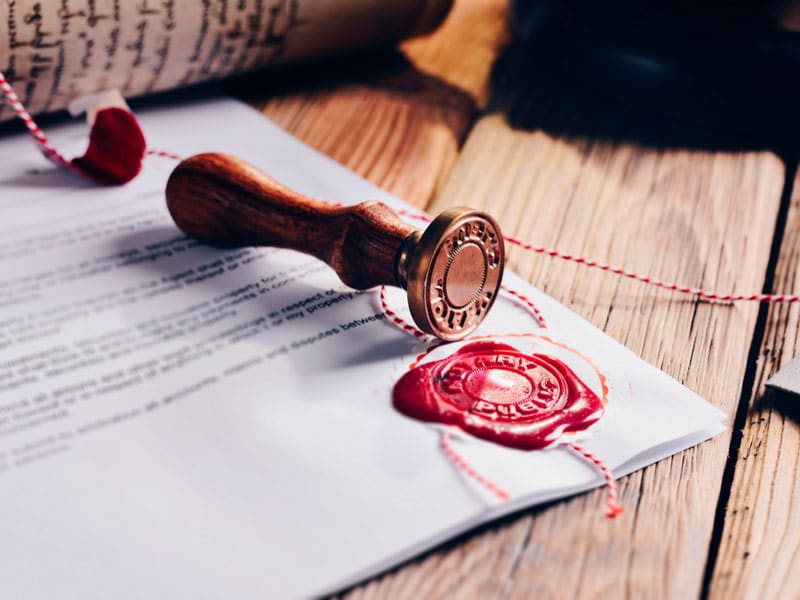 2. Locality
It is important that the names and surnames surveyed are aligned with the locations of the certificates being raised. It is common, for example, that some cities and regions at the time of the ancestor have belonged to other jurisdictions or dioceses. To resolve this, investigate the dates of creation of the city or jurisdiction in question. This information can be found on the website of the Brazilian Institute of Geography and Statistics (IBGE).
3. Single surname
For many years women assumed the last name of her husband's family. There are cases, these not so common, in which men assumed the surname of the wife's family. It's the kind of information that cannot be ignored during a genealogical study. This is one of the reasons that makes marriage certificates such an important document. It even includes the names of the parents of the Engaged.
4. Surnames of trees, animals…
There's a myth that says we can identify a young Christian through surnames such as Rabbit, Cat, Lamb, Olive, Oak etc. In fact, when they were forced into conversion, Jews adopted Christian names with the purpose not to attract the attention of the pursuers. That is, Christians and jews could have exactly the same surnames. Don't fall for it!
5. DNA test.
In the anxiety of proving some link with many Jewish ancestors have resorted to DNA tests. These tests reveal the estimated percentage of people who gave rise to the family. The point is that the Israeli Community of Lisbon (CIL) does not accept the examination as a valid document for the citizenship process portuguese by the sephardic route, as it is a process based solely on the historical documents.
Genealogical study is more than a document, is a rescue of our origins and our history. He's fundamental to Portuguese citizenship by the sephardic and very significant for our identity. You may be surprised by the findings.
Other articles that may interest you: