"Whatdo I want a Portuguese citizenship for?" This question is asked by Brazilians, Mexicans, Colombians almost daily. Having a second citizenship is no longer a privilege for the few and has become an opportunity for many. Here we share some advantages of conquering Portuguese citizenship by the sephardic route (also called new Christians):
1. Free transit in European countries
Freedom of movement in the European Union (EU) is undoubtedly one of the major advantages portuguese citizenship by the sephardic route. It is possible to travel to any european country without worrying about visas, deadlines and still avoid queues in the immigration from European airports.
2. Quality of life
Quality of life is measured through indicators suchas: purchasing power, average life expectancy, health, education, gender equality, financial quality and safety. The most European countries strive to improve the standard of living of their citizens, encourage job creation and reduce inequalities. Be portuguese citizen is to be able to have access to this.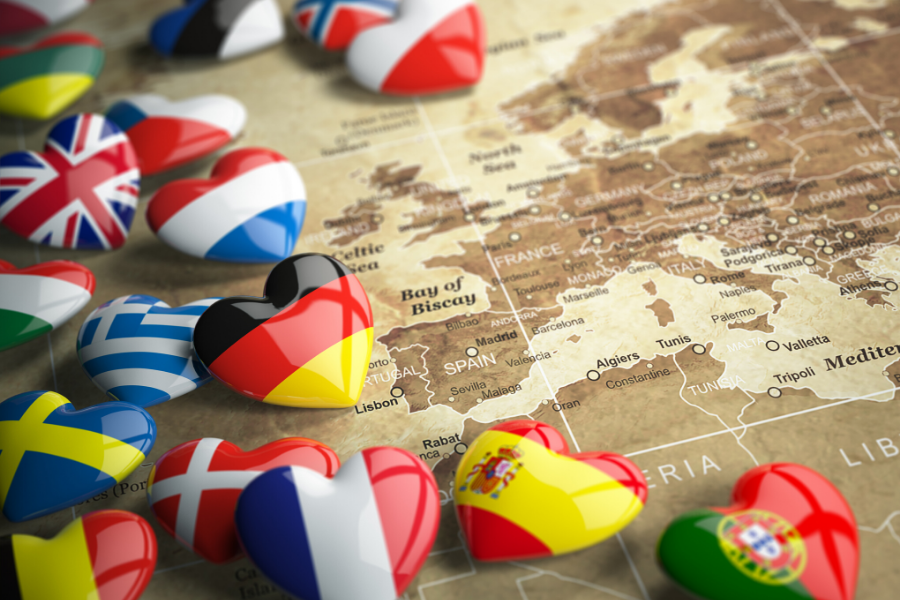 3. Living and working
Europe is now one of the largest economic blocs in the world. As European citizens, those who conquer Portuguese citizenship by the sephardic route can live and work in any country in the bloc. That may not be your plan today, but who guarantees that won't be in the near future?
4. Study
In Europe are the oldest universities and some of the most important educational institutions in the world. Exchange programmes such as Erasmus, for example, have been very successful. For Portuguese citizens, bureaucratic barriers to joining programs like this are much smaller.
5. Inheritance for Descendants
You may have no plans to move to Europe. But their children and, consequently, their grandchildren may one day dream of living, studying or working in another country. The portuguese nationality by sephardic route is one of which can be transmitted to descendants.
To speak of Portuguese citizenship is to speak of one of the safest countries in the world and one of the most stable regions economically and culturally. Lower borders and increase your opportunities and those of your family.
Learn more:
– Myths about Portuguese
citizenship via sephardic – Brazilians prove offspring of Sephardic Jews and obtain Portuguese citizenship