Portugal has made many efforts to ensure that the internal economy grows rapidly based on innovative ideas linked to technology. Considered one of the best places in Europe to test new ideas, the government has tried to modernise legislation, debureaucratize services and launch various incentive programs to attract talent and investment to the country.
In this wave of innovation, the Startup Visa Portugal program has established a special residency visa procedure for foreign entrepreneurs interested in opening an innovative company in the country.
In a simplified way, the program works in two steps:
1 – Certification: with the opening of a project certification process undertaken in incubators, which house and support foreign entrepreneurs in the creation and installation of technology-based companies.
2 – Granting of visas and residence permits to undertakings.
To be certified, potential candidates must meet requirements related to the development of innovative business activities for the production of innovative goods and services or develop innovative products, have the capacity to create jobs, in addition to being approved in the assessment of economic potential.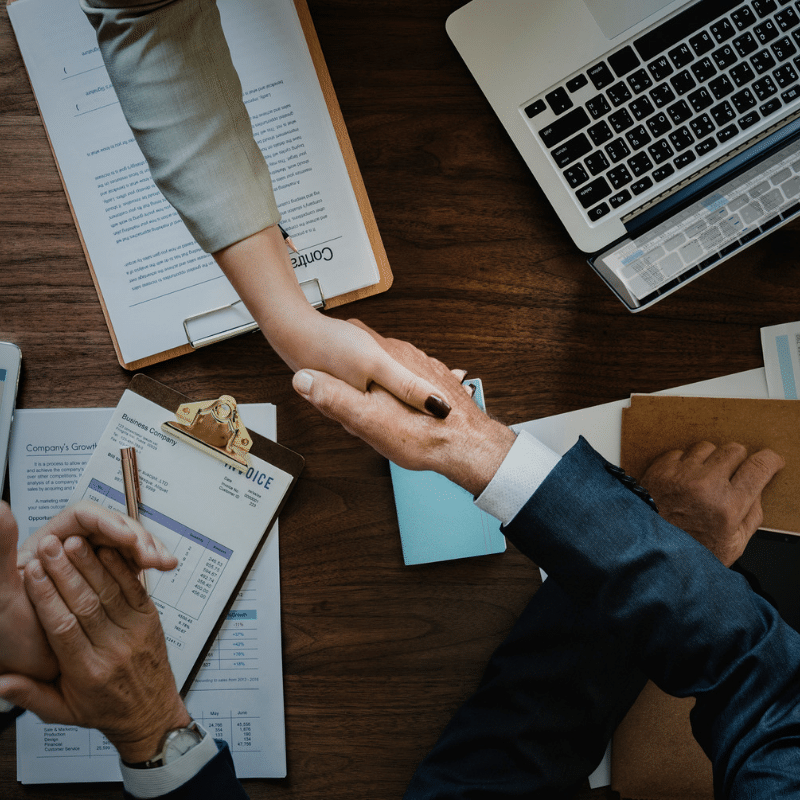 Among the main attractions of the program, one can cite some fiscal and financial benefits to accelerate the growth of startups.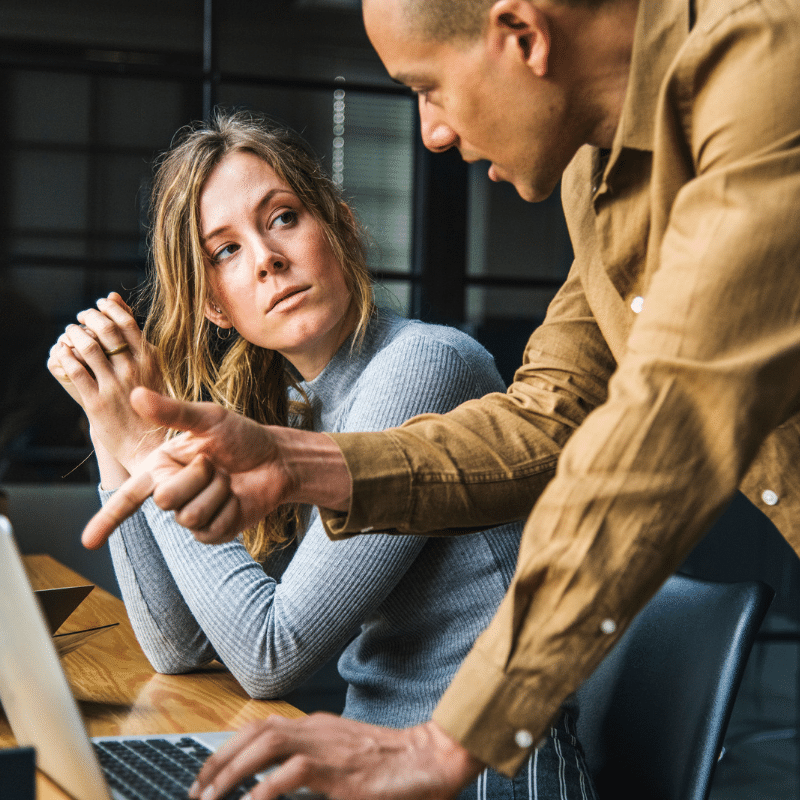 Who can participate in the Program?
The Startup Visa program is intended to attract immigrants who wish to undertake and innovate in Portugal.
In this sense, the programme addresses the following profiles:
Entrepreneurs who wish to develop their entrepreneurial and/or innovative project in Portugal, even if they have not established a company;
Entrepreneurs who already hold business projects in their home countries and who wish to carry out their activity in Portugal.
Thus, you can apply to the program any entrepreneur, individually or together, who wishes to develop these projects.
What are the requirements to apply to Startup Visa?
In addition to the entrepreneurial project, candidates should:
Not having permanent residence in the Schengen area;
have the contribution situation regularized before the Tax and Social Security Administration, where applicable;
Not having criminal records;
Being under 18 years of age;
Having its own financial and subsistence resources equivalent to 12 times the Indexer of Social Support (IAS), corresponding to €5,146.80, proven by bank document.
Is Startup Visa a good option for entrepreneurs?
Portugal's economy has been growing at a very rapid pace since 2000, mainly due to the large amount of tax incentives created by the government.
The country is one of the fastest-developing startup communities in Europe.
By participating in the Startup Visa Portugal Program, entrepreneurs will be part of one of the numerous promising startup incubators and can benefit from a number of tax and financial benefits offered by the Program.
Another advantage is to use Portugal as a strategic basis to boost the internationalization of the entrepreneurial project for the whole of Europe.