---
What is e-Residency: Estonia's Virtual Residency
---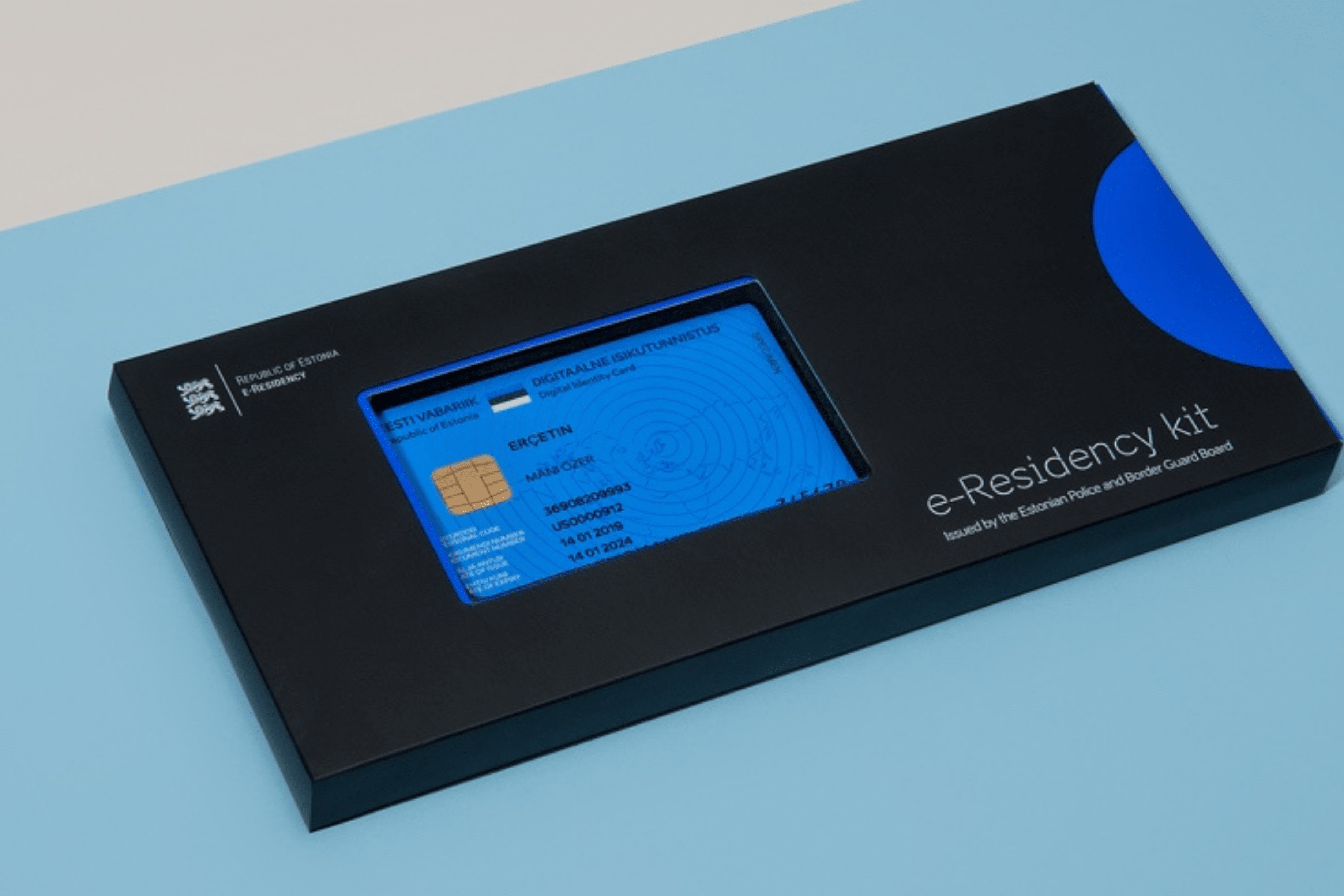 It is easy to hear about Estonia and think about the possibility to have a virtual residence in Estonia, i.e. to be part of the e-Residency program. Well, but do you know what this means and who can apply? We have prepared this post to talk about this topic.
What is e-Residency?
Despite the name, it is very important to stress that e-Residency is not a residence visa which gives the right to live in Estonia.
The e-Residency was launched in 2014 by the Estonian government to be the first government program that allows you to start and generate a company within the European Union (more precisely in Estonia) in a 100% online way. This program may be exactly what you are looking for if you want or need to easily do businesses abroad.
And when we say 100% online, we do mean it. Those who are part of the e-Residency have access to the following benefits:
Establish an online Estonian company;
Manage the company from anywhere in the world;
Sign documents and contracts digitally, and check the authenticity of the signed documents;
Encrypt and transmit documents securely;
Carry out electronic and remote cash banking transactions;
Access payment service providers online;
File Estonian taxes online.
The program is growing year after year. More than 83,000 individuals have registered, and started more than 17,000 businesses in Estonia.
Brazil currently ranks 28th in number of applications with 820, and 30th in number of companies started with 136 – data as of August 2021.
Don't forget that the program is open for applications by anyone all over the world, as long as you are not a citizen of Estonia or a resident of the country (because in this case you already have a digital ID issued by the government that entitles you to the benefits). You should also submit a motivation letter, through the country's electronic services, clearly showing your reasonable interest in applying.
Got interested? Contact us for more information: martinscastro.pt/en/fale-conosco
---
---