LAWYERS
Business Service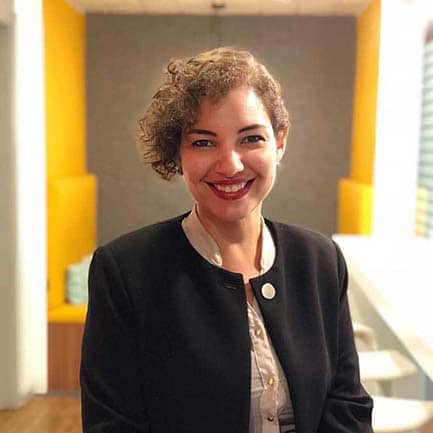 Karoline Ximenes
General Director
---
Journalist, Postgraduate and Master in Strategic Communication from Universidade Nova de Lisboa. Entrepreneur with experience in the administrative and commercial area, focusing on customer service and relationship.
Access Linkedin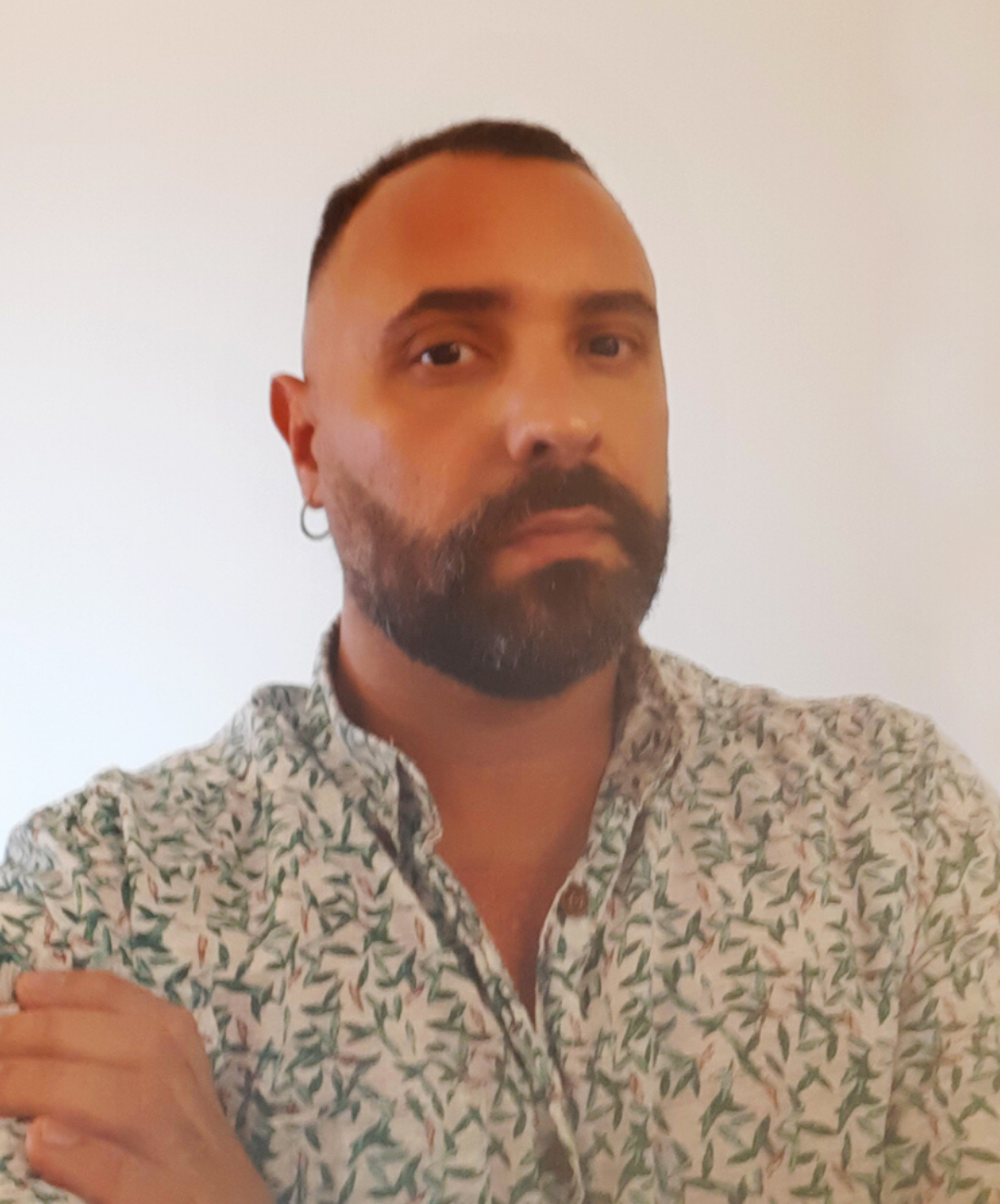 Tiago Fernandes
Communications and Marketing Director
---
Journalist with an MBA in Marketing and Advertising. Extensive experience as a manager in the communication area, with emphasis on digital marketing, Inbound marketing and content marketing. Experience as a university professor in social communication courses.
Access Linkedin
CONSULTANTS