---
Portuguese grandchildren: understand the veto of the president of Portugal
---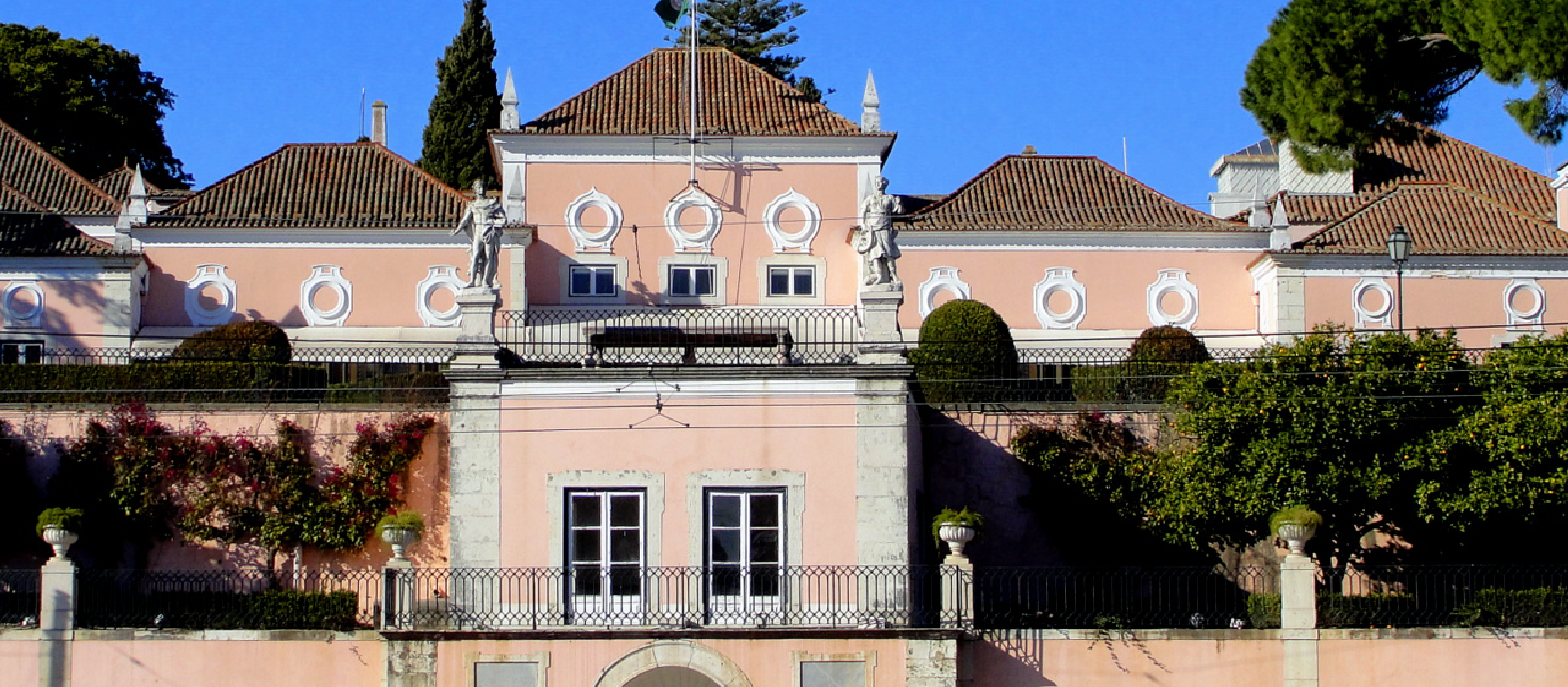 On August 21st, 2020, Marcelo Rebelo, then President of the Portuguese Republic, vetoed the ninth amendment to Law No. 37/81, of 3 October, with new terms for the attribution and acquisition of Portuguese nationality that affect, above all, grandchildren of Portuguese and couples requesting nationality.
What happened?
First, it is important to point out that the ninth amendment to the Nationality Law brings positive changes for the grandchildren of Portuguese applicants for Portuguese citizenship. These changes, however, were not the target of the veto given by the President. Therefore, we believe that the items altered by the law at first will remain as proposed by the Assembly and that the demonstration of a bond with the Portuguese community will not be required of the grandchildren of Portuguese.
The political veto, so called the presidential veto, took place exclusively about foreign couples who require Portuguese nationality. In the President's words, "politically unfair (...) to disadvantage couples without children, as well as, above all, couples with children, endowed with Portuguese nationality, but who are not children in common", referring to paragraphs. 4 and 5 of article 3. and no. Article 9 (2) of the ninth legislative amendment.
What to do?
Now, it is necessary to wait for what will be the Assembly's position when considering the law in line with the presidential veto. This can take at least 20 days until the work of the Assembly returns, which is now in recess.
The legislative review by the Assembly of the Republic takes place fifteen days after the reception of the presidential veto by the body, which should happen only in the beginning of the second half of September. Despite the normative content specifically vetoed by the President, the rest of the law's content must remain the same, given that the law was approved by an absolute majority of the effective deputies. Therefore, the Portuguese grandchildren should not see any changes in the law with respect to the legislative amendments first proposed.
How to proceed in the face of changing the law?
The procedures for applying for Portuguese citizenship through the applicant for Portuguese grandchildren can currently be carried out at the Conservatories, provided that objective requirements for bonding with the Portuguese community are fulfilled. If these requirements are not well demonstrated in your case, with no or little link with the Portuguese community, we suggest waiting for the enactment of the law that dispenses with this requirement.
In the most, for the descendants of the Sephardic Jewish community the new law did not bring about any significant change that makes it difficult to acquire nationality.
It is important now to wait for the reopening of the Assembly of the Republic's work to observe how the Deputies will react to the justification of the presidential veto, this being the fourth veto given by President Marcelo in less than two weeks.
---
---