---
The Holandas, a strong presence in Brazil
---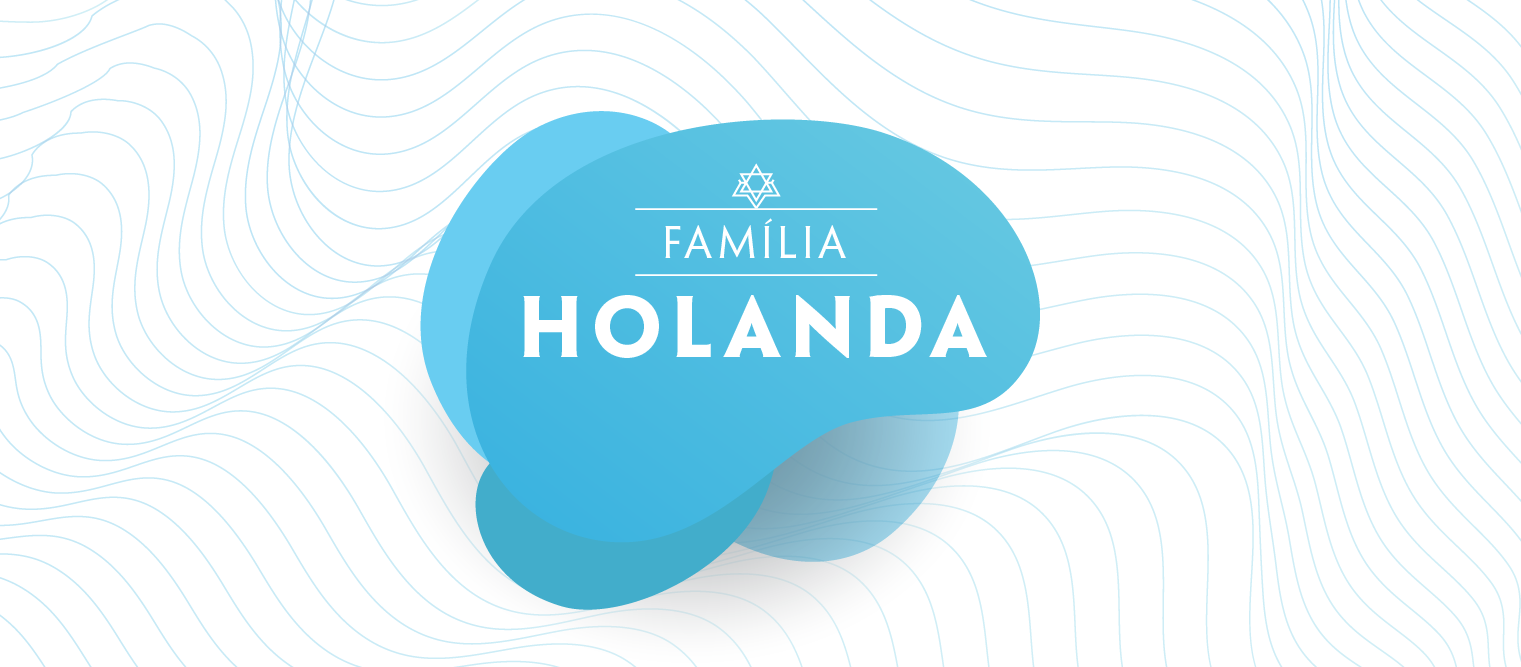 The Pernambuco Pernambuco family is one of the most traditional in Brazil. Exponents like Aurélio Buarque de Holanda (author of the famous Portuguese dictionary), the historian Sérgio Buarque de Holanda and their musician children, Chico Buarque, Miúcha, Ana de Hollanda and Cristina Buarque, descend directly from the baron of Theorobonet, Arnaud Florentz from Netherlands, a rich merchant who, as can be presumed, was of Dutch origin.
Born in Utrecht, a city in the center of Netherlands, located on the banks of the River Rhine, influential for being an important node in the country's transport, both rail and road, therefore, with consequent prominence in commerce, in addition to being currently famous for its stunning river channels, Arnaud Florentz was of Jewish origin. With his influence and resources, the merchant acquired his title of nobility and came to Brazil in the 16th century, where he married Brites Mendes de Vasconcelos. Brites, in turn, arrived in Brazil as a girl, in 1535, in the retinue of the first governor of the captaincy, Duarte Coelho.
New Christians in the Dutch bloodlines
Brites, born at court in Lisbon, was the daughter of the chief chamberlain of the king of Portugal Dom João III, Bartolomeo Rodrigues de Sá, it's from Joana Goes de Vasconcelos, both new Christians condemned by the Inquisition for "judaizar", with the record that his mother ended up condemned to the fire. The story goes that Queen Catarina would have hidden the girl and then sent to Brazil under the care of the governor, with the promise that he would get her a good marriage. With the marriage, the family adopts the surname "de Holanda", which, as can be seen, has a toponymic origin, that is, it originates from the birthplace of the person who adopts it, in this case, Arnaud Florentz.
The couple had eight children, Cristóvão de Holanda, Antonio de Holanda, Agostinho de Holanda, who married Maria de Paiva, granddaughter of the celebrated Christian-New Branca Dias, Adriana de Holanda, Isabel de Gois, Inês de Gois, Ana de Holanda and Maria de Holanda. More than 400 years have passed and the marriage of Arnaud and Brites has spawned many of the most traditional and most numerous families in northeastern Brazil. Furthermore, the ties from the marriage make it practically impossible to map all the families that descend from them, but it can be highlighted the links with families as Cavalcanti, Lins, Albuquerque, Rego, Barreto, Vasconcelos, as well as the Ximenes de Aragão, Ferreira Gomes, Coelho, Furtado and Aguiar, from Acaraú, Ceará.
Important to remember
Last names are indications, but they do not determine whether or not you are descendants of Sephardic Jews. To prove this link, a genealogical study is really necessary.
You can find out if you have Sephardic ancestry
To do this, you just have to correctly answer all the fields on our pre-analysis form. There are no costs associated with completing the form.



---
---