---
Updates to the Customer Portal are reinforced at a decisive moment
---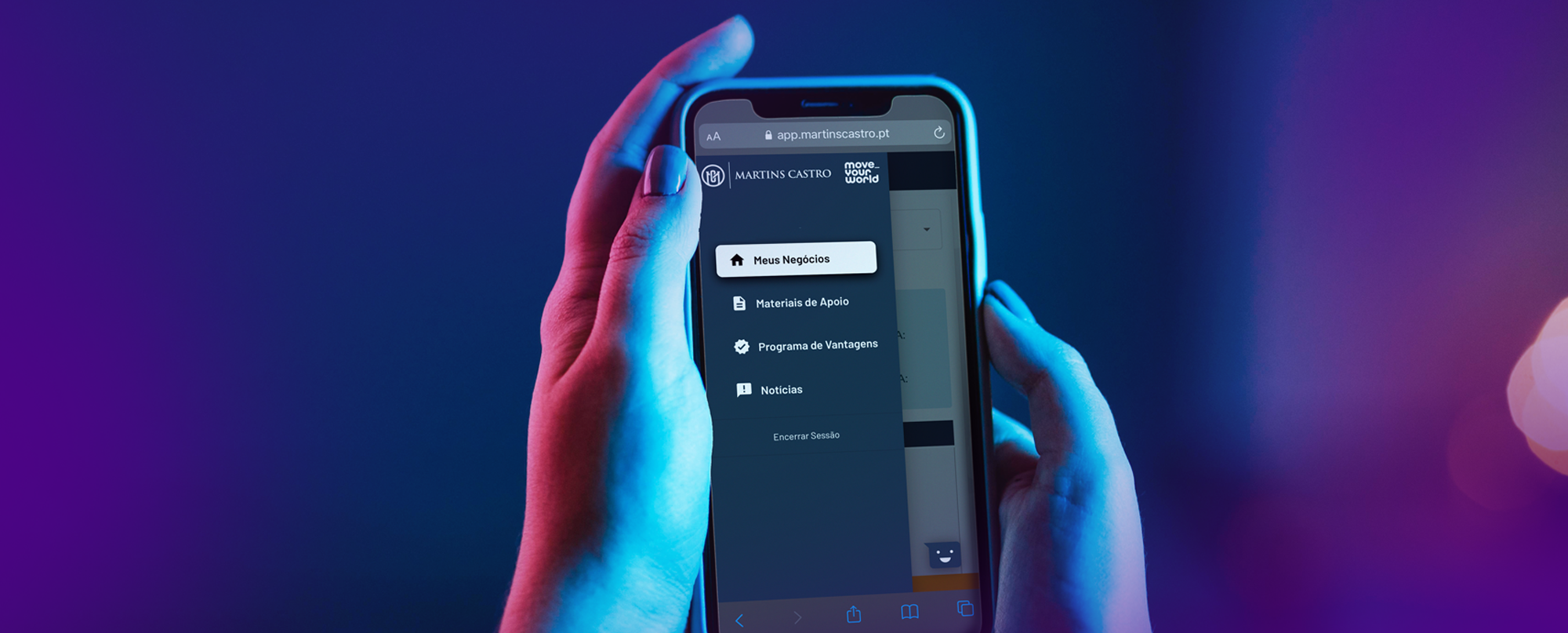 We are at a decisive moment for those who have a process of Portuguese nationality by the Sephardim. Our teams are focused and working hard to ensure that all our clients have ensured the protocol of their processes at the Conservatória before August 31st.  
Given the large volume of documents received, our response time has increased and we apologize for that! With the intention of increasingly facilitating your access to procedural information, we are including all updates about your process in your profile on our Customer Portal. This is a more comfortable, safe and agile way for you to follow every step of your nationality application with us.
For customers registered on our Portal, with each new update we make about the process, a notification is sent by e-mail, informing that there is new content already available to be consulted.
We are committed to responding to all procedural demands of our clients' nationality application.
Count on us!
 If you still don't know the Customer Portal, see how easy, intuitive and fast registration is:
Access the Customer Portal:

app.martinscastro.pt

Enter the email in the corresponding field.

SINGLE EMAIL:

We emphasize that it is important for the organization of data and agility in making them available, that you, the customer, use only one e-mail account to contact us through our information channels. In other words, it is necessary that the e-mail for registering a profile in the Customer Portal is the same as informed in the contract data.

After this registration, our system will send a code with six numbers to your email. Attention, this code is not your password, but a validation token, which must be applied in the respective field.

After this step, a field opens for you to register the access password.

Once you have applied your password twice, you will be automatically redirected to the Customer Portal.

With this login and password, you can access the Customer Portal whenever necessary and follow your process quickly and simply.
---
---