---
Branca Dias, a story of resistance and faith
---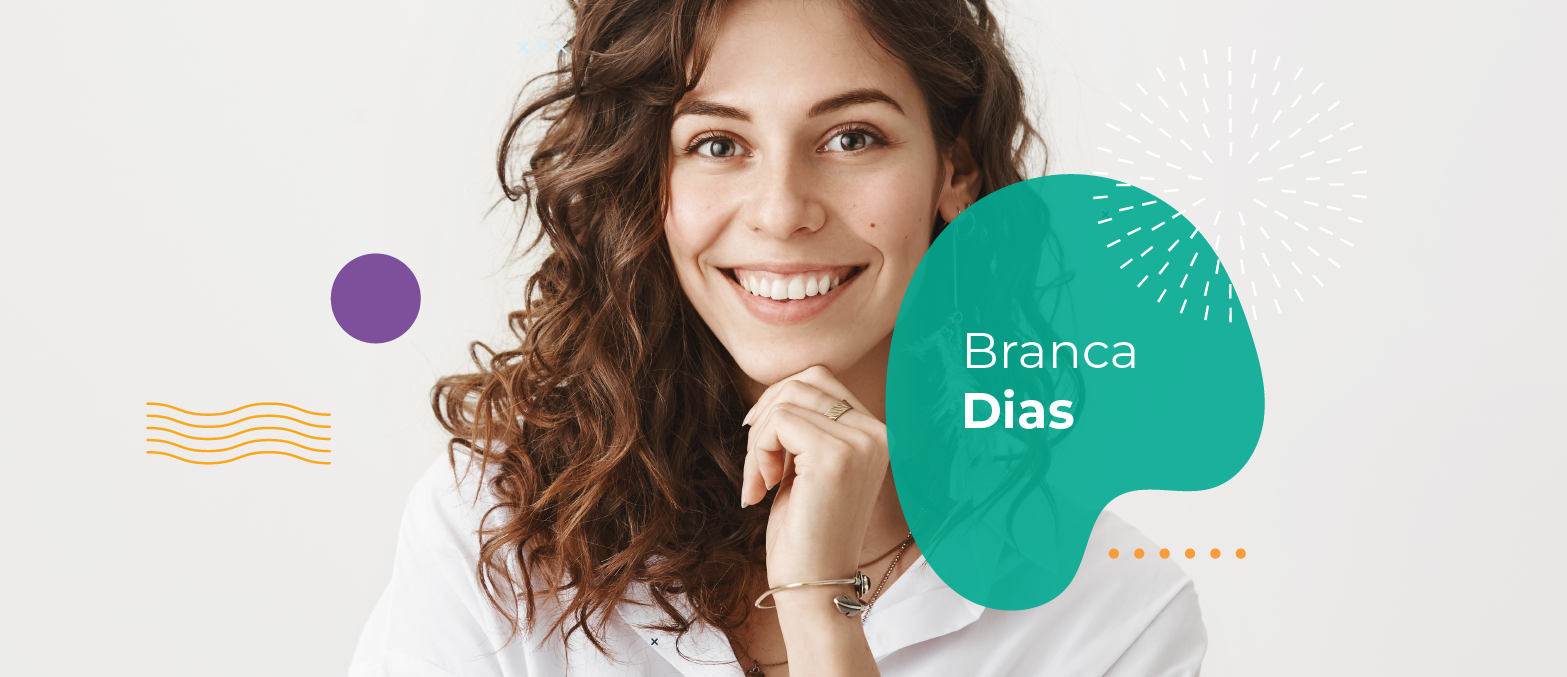 Between the 15th and 13th centuries, Brazil was escape destination for many Jews and New Christians (Jews forced to conversion) due to the persecution promoted by Iberian Inquisition. The overseas lands seemed to many Sephardic, as Jews from Portugal and Spain are known, far enough away to see themselves relatively safe from the eyes of the Holy Office.
That is how many of them started some of the biggest Brazilian families, either by the number of descendants or by political and economic influence. This was the case of the renowned Branca Dias.
The founder of Northeast Brazil
The trajectory of the Portuguese Branca Dias inspired books, plays, films, comic books and documentaries. This is because of its importance to Pernambuco's history, where it chose to live and die. He was born in 1515, in Viana do Castelo, a city that today has just over 85 thousand inhabitants, in the north of Portugal.
In the late 1520s, she married the fabric merchant and also New Christian Diogo Fernandes, with whom she had three sons and eight women, and Diogo also had a daughter out of wedlock. It is not known for sure why, Diogo already appears in Brazil in 1540, having left his wife and children behind. One of the hypotheses, raised by Evaldo Cabral de Mello1, is that there might already be a problem with the Inquisition. What is certain is that in Pernambuco he settled and received a land date in Várzea do Capibaribe from the donee Duarte Coelho, where he built a sugar mill.
Denounced by the family itself
When they were processed and arrested by the Holy Office, Branca Dias' mother and sister denounced her. This was because the denunciations helped to minimize the penalty and if it was the denunciation of a relative, it was better regarded by the inquisitors. Prosecuted, convicted and imprisoned in 1543, Branca Dias was released after two years under the condition of abjuring and remaining in Portugal, but it is not known whether she was exiled or fleeing, and ended up going with her children to meet her husband in Brazil.
With the exception of one of the sons and one of the daughters, who were born with physical disabilities, and one who decided to pursue a military career for the Spanish crown, all the others had married in the colony, among whom Jorge Dias da Paz, a merchant in Paraíba, who married an old Christian woman, and the famous "seven sisters", all married to men of relevance in the local society.
Far from her homeland, Branca Dias secretly founded the first synagogue in Brazil and was considered the first teacher to work in these lands. However, it was processed again at the end of the 16th century, even after his death, around 1589. His bones were transferred by the Holy Office to Portugal, where they were burned, as a form of posthumous punishment.
The offspring of Branca Dias
His descent populates practically the entire Brazilian Northeast, with emphasis on Pernambuco, Ceará, Paraíba, with branches of the families Albuquerque, Aragon, Bezerra, Carvalho, Coelho, Dias, Ferreira, Góes, Gomes, Leitão, Linhares, Menezes, Netherlands, Parente, Ponte, Rodrigues, Tavares, Vasconcelos, Veras, Uchoa and Ximenes, among others.
Important to remember
Last names are indications, but they do not determine whether or not you are descendants of Sephardic Jews. To prove this link, a genealogical study is really necessary.
Find out if you are a Sephardic Jew descent
You can find out if you have Sephardic ancestry. To do this, you just have to correctly answer all the fields on our pre-analysis form. There are no costs associated with completing the form.



---
---