---
Israeli certification for Portuguese nationality by Sephardic
---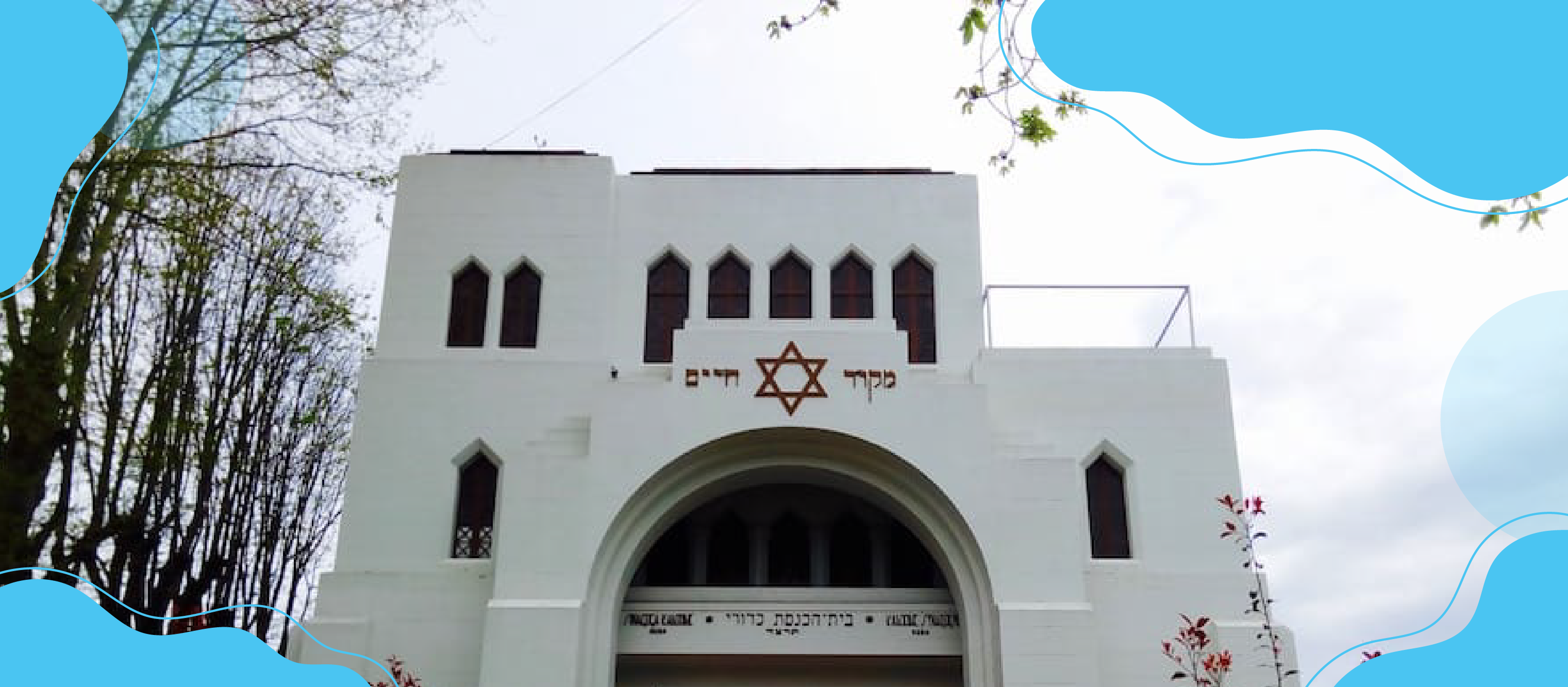 It is good to remember that the process of Portuguese nationality through Sephardic Jews consists of three stages:
1. Preparation of genealogical study or proof of Jewish origin
2. Certification by the Israeli Community
3. Conservatory: application for Portuguese nationality
The second step, the certification of the Israeli community, is made only by two communities recognized by the Portuguese government: Israeli Community of Lisbon (CIL) and the Israeli Community of Porto (CIP). This certification is indispensable for the achievement of nationality.
CIL has established as a certification criterion that the applicant must submit a genealogical report that proves to have a Sephardic ancestor, that is, a Jew from Portugal or Spain persecuted by the Inquisition between the fifteenth and eighteenth centuries. Each generation must be proven through documentation such as birth, marriage or death certificates, bibliography recognized by Jewish communities, etc.
CIP, on the other hand, established as a criterion for recognition that the applicant is a Jew or a descendant of Jews. This can be done through, for example, a declaration issued by the rabbi of the applicant's Israeli community of origin.
It is worth noting that, in the case of CIL, you don't have to be a Jew to conquer Portuguese nationality through the Sephardic way, but rather, descendant of a Sephardic Jew.
Check out more details in the video:
Find out if you are a Sephardic Jew descent
You can find out if you have Sephardic ancestry. To do this, you just have to correctly answer all the fields on our pre-analysis form. There are no costs associated with completing the form.



---
---