---
Como os netos de portugueses podem conquistar a cidadania portuguesa
---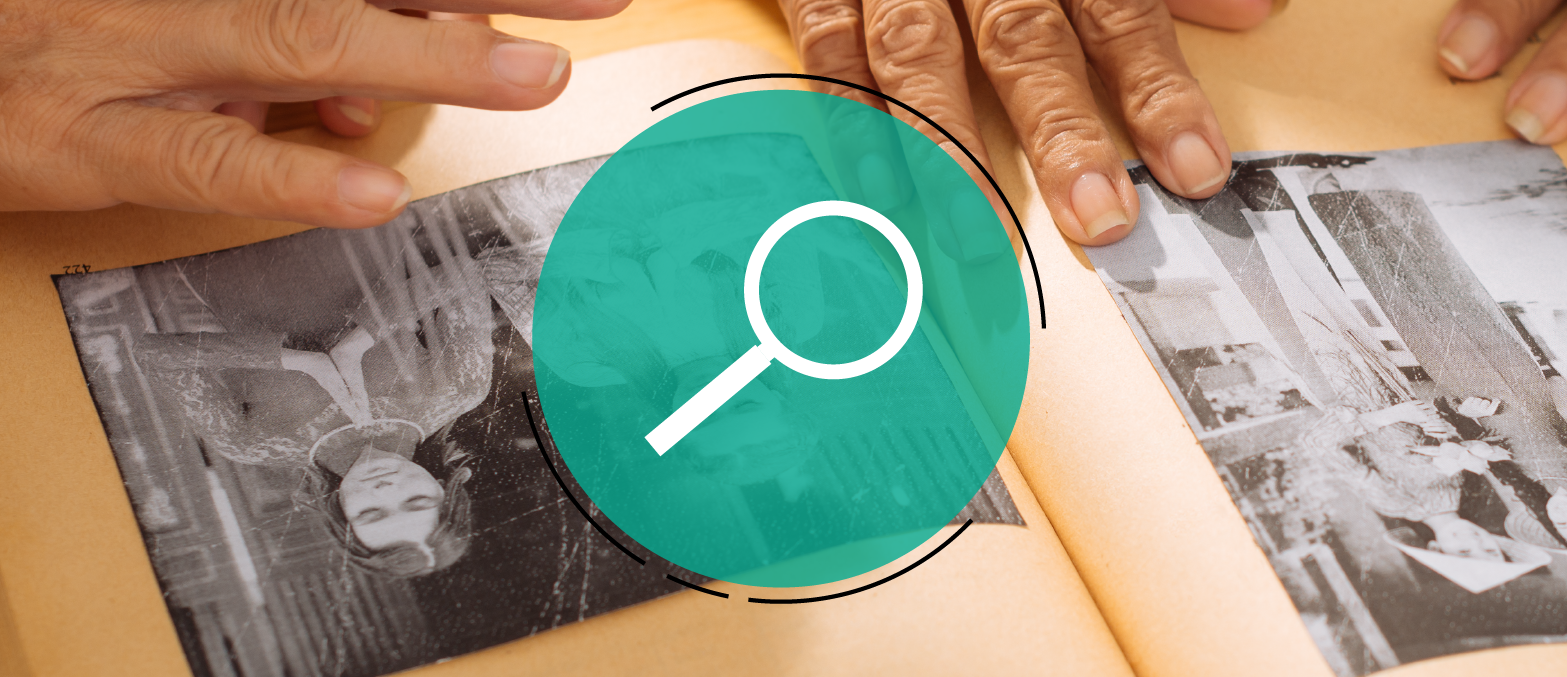 THE Lei da Nacionalidade Portuguesa (Lei nº 37/81) prevê que os netos de portugueses, com pelo menos um ascendente português de 2º grau da linha reta, têm direito a requerer a atribuição da nacionalidade portuguesa, se declararem que querem ser portugueses e possuírem efetiva ligação à comunidade nacional.
De acordo com Regulamento à Lei da Nacionalidade Portuguesa, um dos requisitos para o pedido de nacionalidade do neto é a necessidade de comprovar a nacionalidade do português. Esta comprovação pode ser feita por meio do assento de nascimento ou do batistério emitido em Portugal.
O outro ponto a se ter atenção é o requisito que indica a necessidade de proof of connection with the Portuguese national community.
A última alteração introduzida pela Organic Law No. 2/2020 of November 10, incluiu o domínio da língua portuguesa como prova de vínculo. Assim, para netos nascidos em países onde o Português é língua oficial este requisito é considerado automaticamente satisfeito.
Além do domínio da língua portuguesa, podem também constituir prova de vínculo outros aspetos como a residência legal em território português, viagens frequentes a Portugal, a posse de imóveis em território português e outros vínculos com a comunidade portuguesa. Quanto mais vínculos e mais duradouros, mais chances tem o candidato à cidadania portuguesa.
Como último aspecto indispensável, é importante ressaltar que os antecedentes criminais do requerente, em Portugal e no país de origem, também serão consultados.
Para saber se tem direito à cidadania portuguesa responda on here à nossa análise prévia gratuita.
---
---