---
Israeli Community of Lisbon launches new procedures
---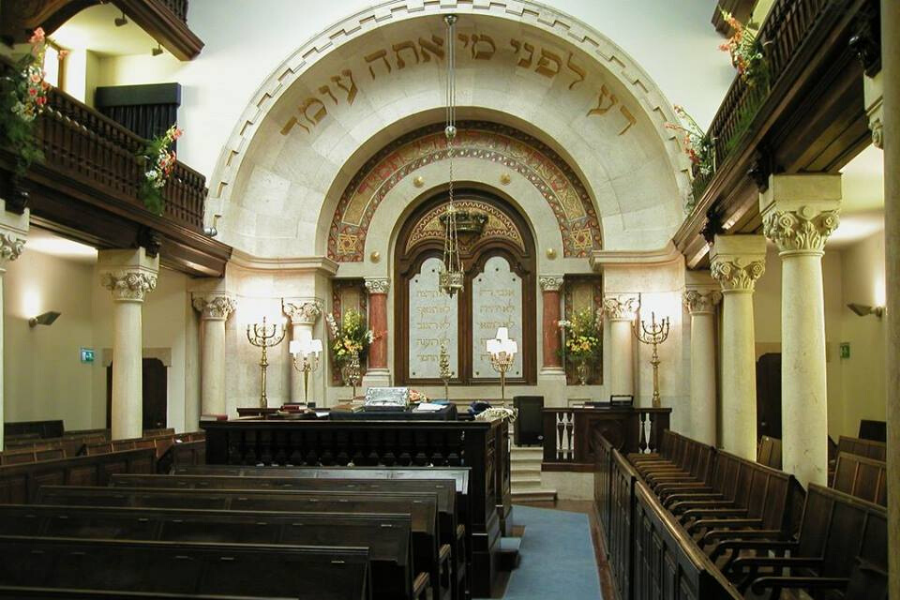 In order to facilitate and speed up certification requests, the Israeli Community of Lisbon (CIL) started to make a system available on its website for filling out a form online form for submission of the entire process. The novelty should generate more independence and transparency for applicants, but it is still in the testing phase and is the institution's entire responsibility.
It is worth remembering that CIL continues to demand the delivery of physical documents to his office (but still suspended because of Covid-19).
To the pre-analysis (non-binding and always subject to due analysis and approval by the responsible committee), which must also be made in the new system, the applicant must receive a response about the genealogical study and its feasibility, and if positive, must prove payment of the donation fee in one week. In case of rejection, there is the possibility of two appeals.
HERE YOU CAN START BUILDING YOUR GENEALOGICAL TREE.
In the case of applicants with certified family members, the process must also be submitted in the new system. There is still a need for cover letter / motivation and an express authorization from the family member / holder already approved, in addition to other documents.
It is important to note that errors in the elaboration of the process and / or submission lead to inconvenience and delays that can be avoided with proper guidance.
Click on here to access the new form.
---
---