---
8 possible rights for Portuguese nationality
---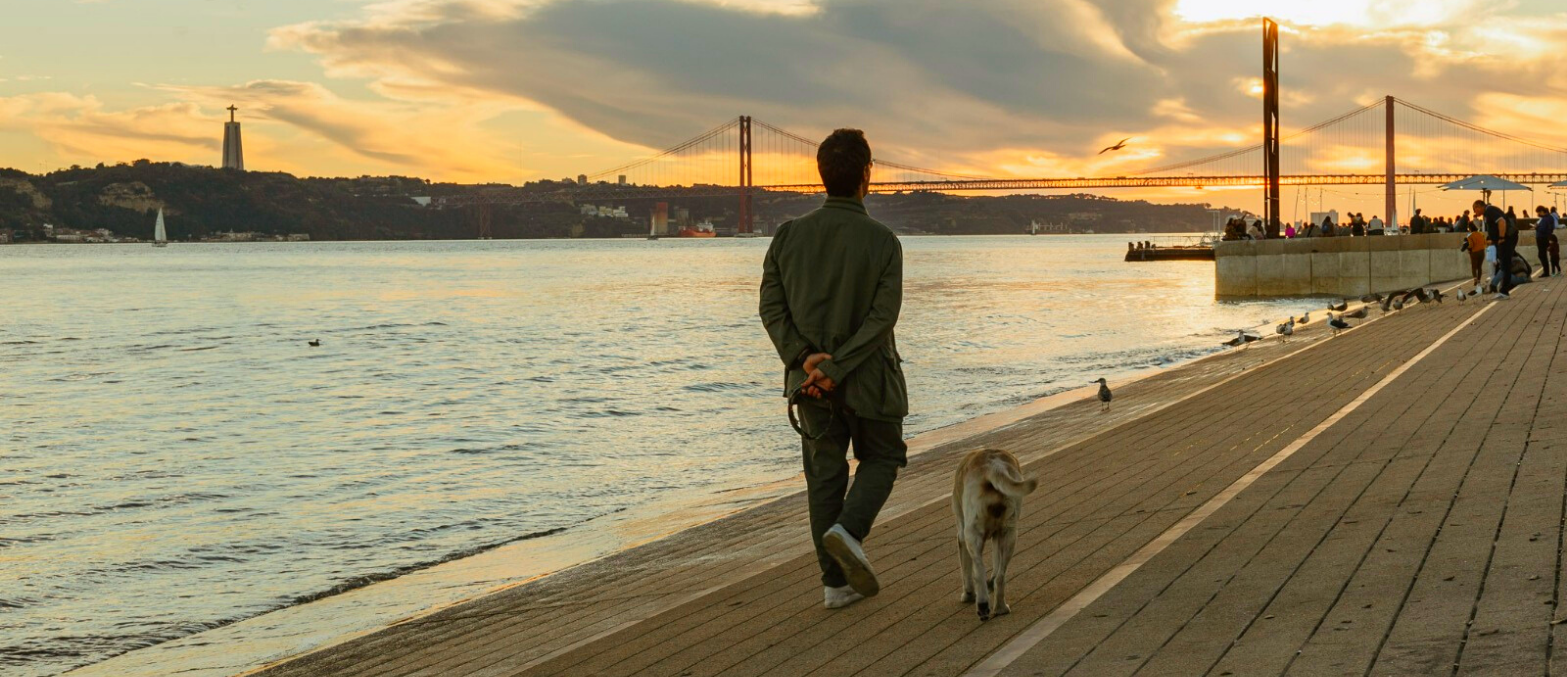 In a super connected and constantly changing world, more and more people dream of conquering a dual citizenship it is a second passport. with the call law of reparation for descendants of Sephardim and with the recent simplification of the citizenship for grandchildren of Portuguese, more and more people have realized this dream. Here we list the main advantages of winning a European Union passport:
1. Becoming a citizen of a European Union country
To the conquer Portuguese nationality, you pass too to be a citizen of a member country of the European Union (EU). That means you pass to have the same rights and duties of a national of any of the 27 member countries. 
2. International mobility
As a Portuguese citizen, you get to have freedom to transit through all the countries that are part of the Schengen Area no bureaucracy with visas, problems with immigration, queues at airports and meeting deadlines. You can carry out that old plan of a euro trip without complications!
3. No visa required for the US
With a red passport you he can travel to other countries outside the European Union such as the United States, Canada and Japan no visa required. In the case of the first two, just fill out an Electronic Travel Authorization. The entire procedure is online and simple. For Japan, there are no specific requirements.  
4. Quality of life
Health, safety, education and purchasing power are some of the indicators that make the Europe stands out in terms of quality of life. 
Portugal has, for example, a very moderate cost of living and a wide cultural offer, including several free events throughout the year.  How about living with this quality of life and, when you feel like it, popping in and spending a season in Brazil?
5. Choosing where to live and work
the conquest of Portuguese citizenship allows you to choose wherever you want live and work in any of the 27 countries of the European Union. This means a multitude of possibilities, including working in some of the largest companies in the world, in addition to earning in euros.
For a Portuguese citizen to be able to move to another country in the block, the only obligation is to fill out a registration form with immigration. I.e, do not need visas.  
6. Academic life
Being a Portuguese citizen also opens up many possibilities to study. From graduation to doctorate, you can study in any European Union country, including through the Erasmus exchange program.  
For Brazilians, it is worth mentioning that several Portuguese universities accept Enem grades for access to undergraduate courses. Furthermore, with Portuguese nationality you will not have to pay different monthly fees from Portuguese nationals. 
7. A gift for your descendants
In addition to all the points mentioned above, Portuguese nationality is an inheritance for their descendants. It is important to remember that your children and grandchildren will be entitled to the citizenship you have acquired. Wouldn't it be wonderful to leave all these opportunities for their future?
8. Connection with our history
To the conquering Portuguese citizenship we connect with our history and our ancestry. When we confirm that we are descendants of a Jew or a Sephardic Jew or when we have our Portuguese citizenship recognized through our parents or grandparents, we manage to fit another piece of our identity that has been written for centuries.
Of course there are others, such as being able to enjoy a quieter retirement, or even power invest and undertake with lower interest rates and more favorable conditions. It will all depend on your needs and interests. 
---
---