---
Martins Castro holds event in Mexico
---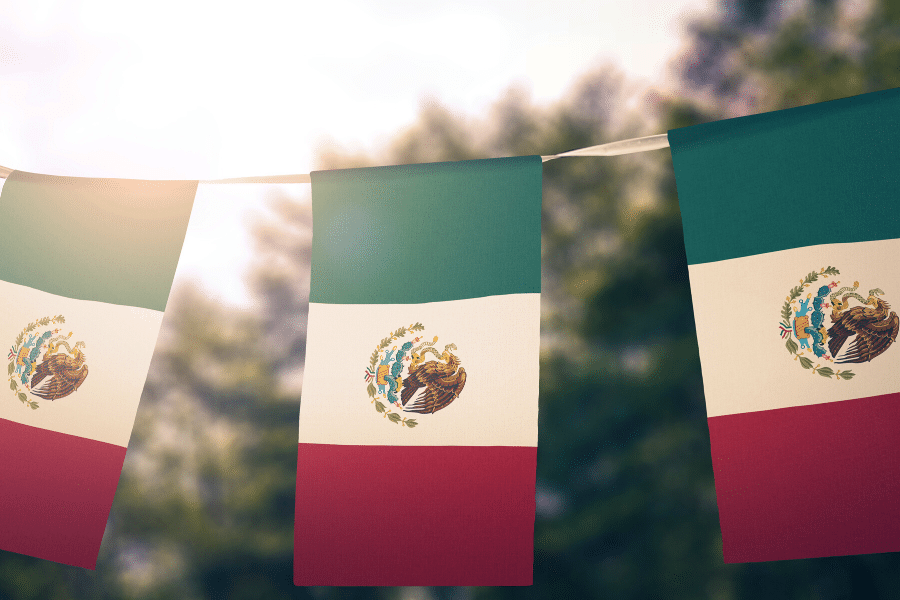 The city of Monterrey, Mexico, will host another edition of the Sefardí Meeting, an event that clarifies doubts about the Portuguese citizenship through the Sephardic way. The meeting will take place on January 16, at the Four Points Hotel, from 4pm to 9pm. To register, just click here.
Renato Martins, lawyer and partner of Martins Castro International Consulting is one of the speakers at the event and will talk about Portuguese nationality for Mexican Sephardim, how to prove the link and what are the steps of the process, among other important information. Victor Castillo it's the genealogist invited to explain the importance of genealogical study in this process and the Portuguese origins of the founders of Monterrey.
Mexican citizens they can still win a European passport if they prove Sephardic ancestry. The Spanish citizenship process in this way ended on October 1, 2019, but in Portugal this process has no expiration date and is benefiting Sephardic descendants from around the world.
---
---