---
Portuguese Nationality Law simplifies process for Portuguese grandchildren
---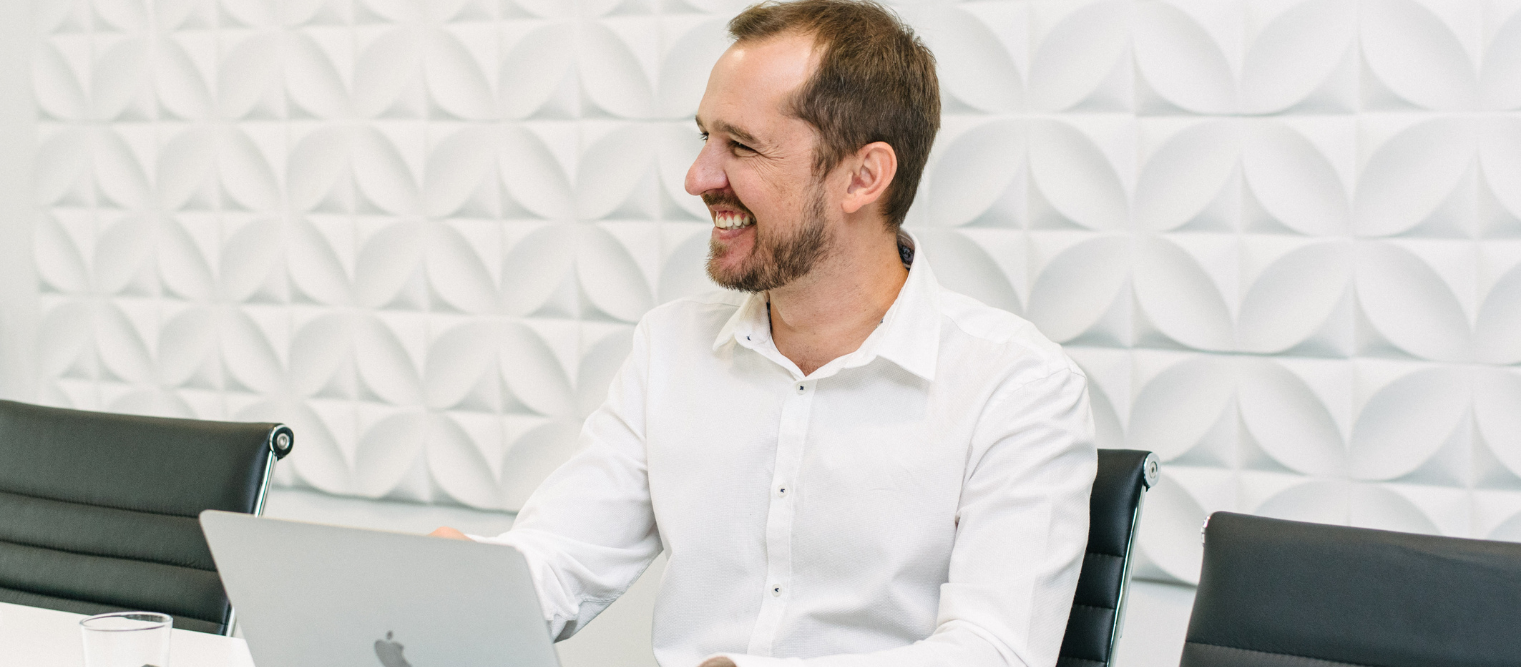 Lisbon – Portugal recently approved changes to the Nationality Law (Law No. 37/81), which affect the lives of thousands of Portuguese grandchildren. The reason is simple: today, to apply for nationality, some documents are needed, such as proof of the nationality of the original Portuguese and proof of mastery of the Portuguese language. If the applicant is a national of a country in which Portuguese is the official language, this requirement is met.
Before, for the granting of Portuguese nationality, proof of effective links with the country was required, which made the process more complicated and subjective, since the registration of real estate in Portugal, business and frequent trips to the country could be considered effective links. , Portuguese documents and other types of links. In the end, everything depended on analyzes based on the interpretation of the Conservatória, a notary body responsible for evaluating applications for nationality.
I WANT THE PORTUGUESE NATIONALITY!
The changes that have just been approved have made the Law more comprehensive, according to Thiago Huver, a lawyer specializing in Portuguese citizenship processes and a partner at Martins Castro. For him, "thousands of Brazilians can benefit from the change, not just their grandchildren. A Portuguese's great-grandson, for example, as long as the Portuguese's grandson is alive and acquires nationality".
Brazilian and grandson of Portuguese, student Gabriel Barbosa celebrates the change in legislation. "When I tried to start the process a few years ago, everything was very complex. Every hour I was asked for different proofs of bonds. Today, with the change, I have already started the process and in a few months I should become a Portuguese citizen."
Gabriel's grandmother, Portuguese Maria do Rosário, born in the Minho region of Portugal, sees the change in a positive light: "It's a legacy I leave to my grandson and other descendants. If he wants, he can work, study and travel around the European Union without difficulties".
How grandchildren can apply for Portuguese nationality
From a practical point of view, the grandchildren of Portuguese people need to pay attention to what the latest amendment introduced by Organic Law No. 2/2020 of 10 November and the Regulation to the Law on Portuguese Nationality says. More simply, the nationality request must be presented with a document that proves the Portuguese nationality (in this case, the grandparents) such as, for example, the birth registration (seat).
The link can be proven, among other things, with legal residence in Portuguese territory or mastery of the Portuguese language. In the latter case, mastery of the language is already understood as proven when the applicant is from a country that has Portuguese as its official language, such as Brazil.
I WANT THE PORTUGUESE NATIONALITY!
Thiago Huver also emphasizes that it is important to remember that the applicant's criminal record, in Portugal and in the country of origin, will also be consulted for subsequent issuance of Portuguese citizenship.
Published in Portal Terra
---
---