---
Luciano Dias Cardoso Vargas: Abraham of Jaguaribe
---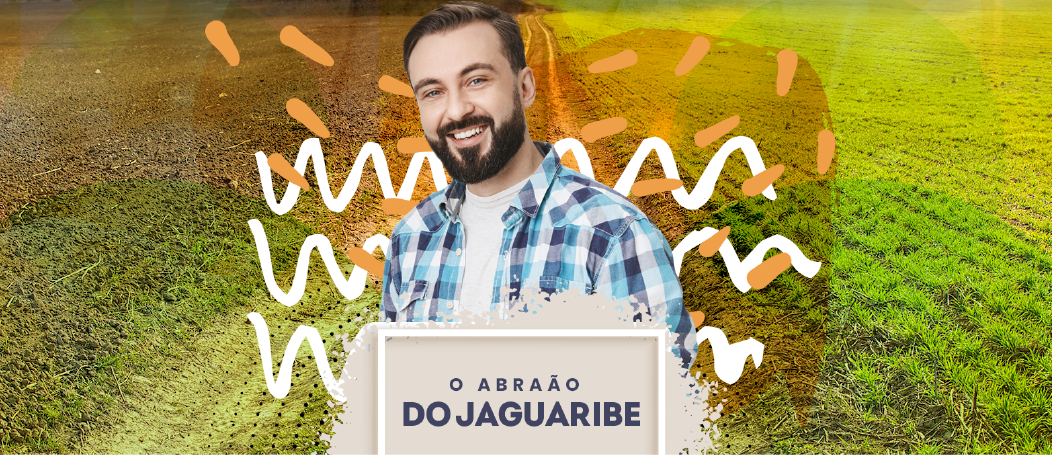 Not all Sephardic ancestor has the reputation of Branca Dias. It is the case of the Sephardic Luciano Dias Cardoso Vargas, known as Abraham of Jaguaribe. It is true that for a long time his ancestry was uncertain, but today his connection with the new christian Dinis Bravo. 
 Portuguese of supposedly Azorean origin, Luciano, in the beginning of the 18th century, left the territory of Pernambuco and headed towards Ceará. with your wife, Maria Maciel de Carvalho, and their 7 children (2 men and 5 women) he settled in the arraial de São João. just below Boqueirão do Cunha, in the area known as Jaguabariana, due to the Jaguaribe River, the camp was one of the main settlement points in Ceará at that time.
Doctor, it is believed that Abraão do Jaguaribe chose São João as a place to settle, precisely because of the concentration of population in the village. In addition to practicing medicine in the locality, together with Simão Ferreira de Guerra and Francisco Gomes Landim, he acquired, in 1716, an extensive piece of land in the Riacho dos Porcos. The argument was the need for space for raising cattle. 
From the Jaguabariana area, Luciano and his wife gave rise to a vast descent in Ceará. By the way, Abraão do Jaguaribe's nickname comes exactly from the large number of descendants he had. Over time this descent spread throughout the lands of Ceará. Historian Nilton Melo Almeida highlights some of the families that originated from the offspring of Luciano and Maria Maciel. 
"Of the couple Rosa Maria Maciel – daughter of Vargas and Maria Maciel de Carvalho – and Manoel Pinheiro do Lago, graduate the Pines, the Nogueiras and their branches, among which Nogueira de Queiroz, Nogueira de Souza, Nogueira Lima, Campos Pereira, Pinheiro Landim, Pinheiro Maciel, Maciel de Passos and Rodrigues. A direct line connects the Mayans from Russas to the couple Joana Paz (Paes) Maciel – another daughter of Vargas and Maria Maciel – and João Rodrigues de Aguiar, whose daughter Lusia Maria Maciel marries Francisco Alves Maia Alarcon".
Important to remember
Last names are indications, but they do not determine whether or not you are descendants of Sephardic Jews. To prove this link, a genealogical study is really necessary.
You can find out if you have Sephardic ancestry
To do this, you just have to correctly answer all the fields on our pre-analysis form. There are no costs associated with completing the form.
---
---