---
Martins Castro's services during the new confinement in Portugal
---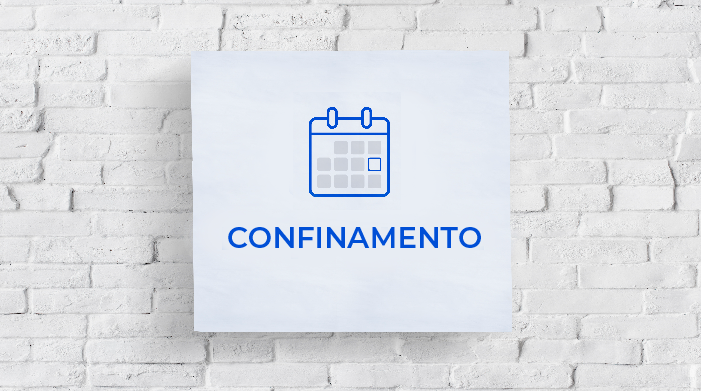 In January 15th entered into force in Portugal a new Emergency state. Despite the new rules and restrictions on the circulation and functioning of commerce and public and private institutions, Martins Castro is still in full swing. Our customers can continue to rely on our teams to monitor the smooth running of their processes. All our staff, respecting the rules in force, is teleworking.
Thus, our genealogy team continues to carry out customer genealogical analyzes and studies. The team that handles the processes when they arrive at the Israeli Community of Lisbon (CIL) or the Israeli Community of Porto (CIP) continues to monitor the requests remotely. These institutions maintain their activities through online service. The same goes for our team that handles the processes with the Registry Offices, since the receipt of processes and service in these notary bodies have not been interrupted.
Thus, none of the services offered by Martins Castro will be affected. for this new moment in Portugal. Even in these difficult times, we are still together and ready to serve you.
Our wish is that all and all be well and take care of each other to overcome this pandemic.
---
---