---
Changes in Portuguese nationality law
---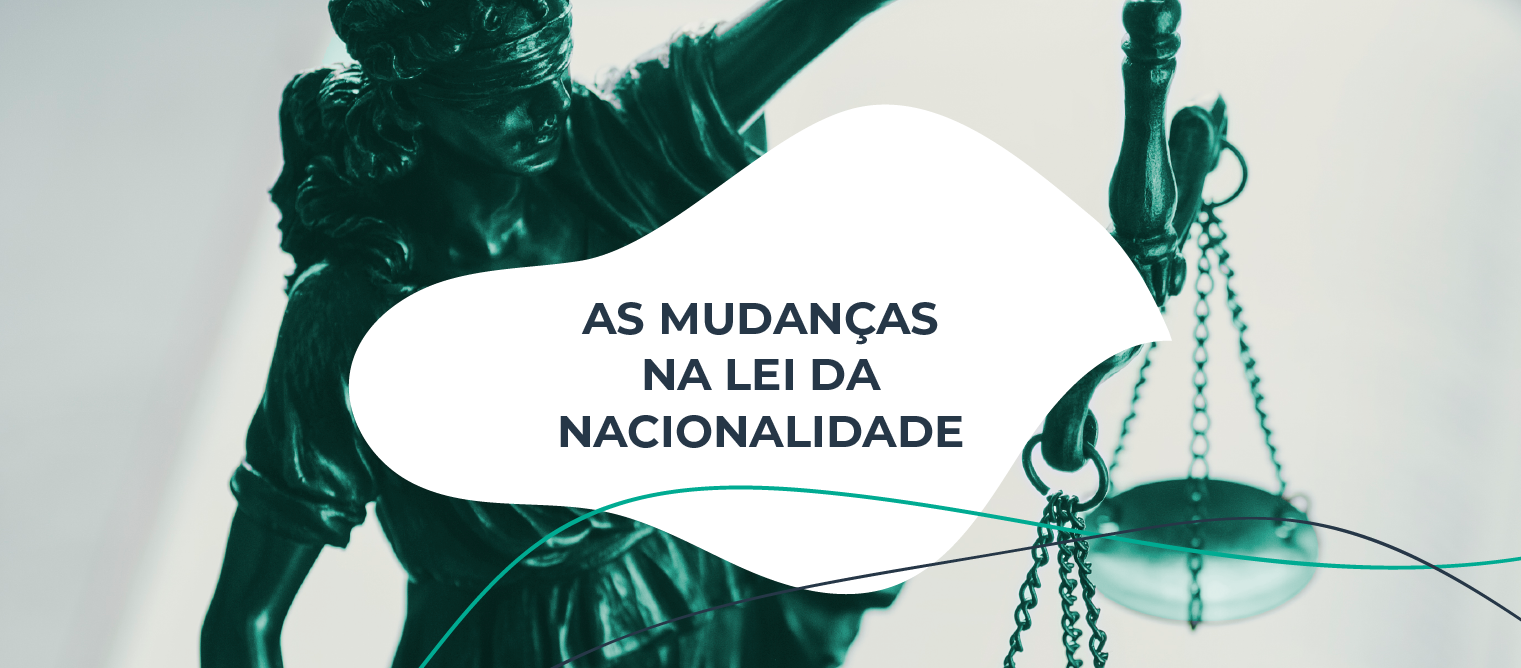 On the 23rd, the Portuguese parliament approved amendments to nationality law, butchanges still need to be sanctioned by the President of the Republic. We separate the 4 main aspects of these changes.
1. Descendants of Sephardic Jews
Nothing changes, for now, for those who prove Sephardic ancestry. The proposal did not include descendants of Sephardic Jews. It is now the responsibility of the Portuguese Prime Minister to regulate the fulfillment of objective requirements to prove the candidate's connection with Portugal. There are no dates yet.
2. Children of foreigners
Children of foreigners residing in Portugal with residence permit may acquire nationality. The requirement is that, at the time of birth, one of the parents has a legal residence or lives for at least one year in the country.
HERE YOU CAN START BUILDING YOUR GENEALOGICAL TREE.
3. Grandchildren
Portuguese grandchildren will no longer have an obligation to prove effective links to the Portuguese community. The major issue prior to the proposed amendment to the law was the subjectivity of this bond. For now, proof of the link is made only by knowledge of the Portuguese language.
4. Spouses
With the amendment of the law, the requirement of marriage time and stable union ceases to exist when there are children with common Portuguese nationality of the couple. Specifically on the stable union, the judicial action of recognition of the union is dismissed for the foreigner who, at the date of the declaration, lives in a stable union with a Portuguese national, and has common children of Portuguese nationality.
The nationality law is dated 1981 and had its last amendment approved in 2018. It is worth mentioning that all these changes still need to be sanctioned by the president.
---
---