---
New Change in Nationality Law for Sephardic Descendants
---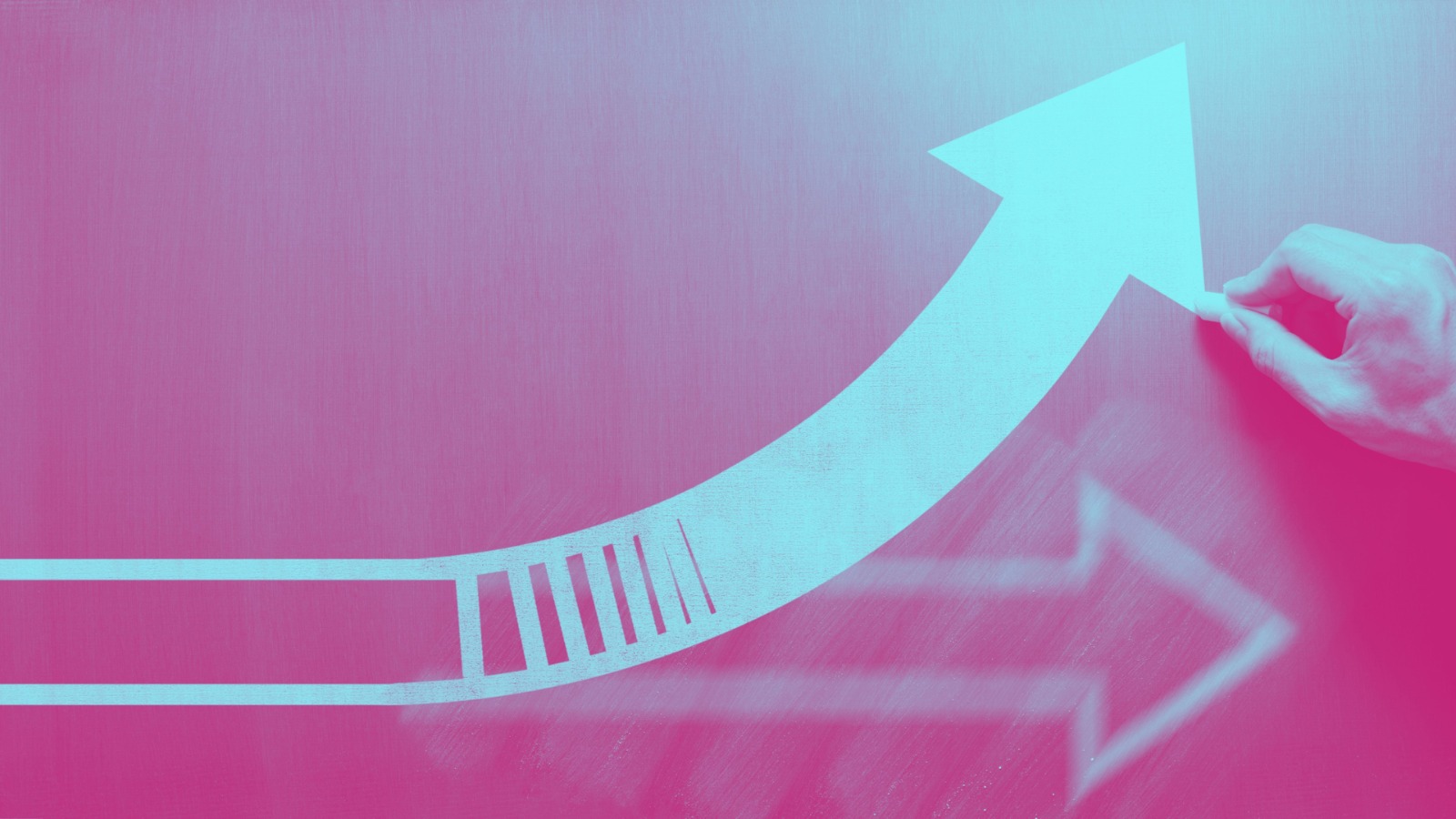 Assembly of the Republic resumes debate on Portuguese nationality for descendants of Sephardic Jews and signals with positive changes to the nationality law
Recent changes to the Nationality Law Regulations have been criticized for translating into an unconstitutional way of restricting access to nationality by people who should be covered by the norm of historic reparation. It so happens that, this year, a new legislature began in Portugal and this allows the parties represented in the Assembly of the Republic to present new proposals to amend the Nationality Law. And that is what actually happened.
Livre, a party with parliamentary representation, presented a Project to change the wording of article 6, nº 7 of the Law that deals with the descendants of Sephardic Jews in order to insert more coherent connection requirements to the national community than those established in the Regulation. One of the proposed aspects is to establish that the requirements are current: such as active participation in the Portuguese community for at least 3 years or residence permit.
On the 23rd, the proposals went up for debate, but the Free party had a request approved asking that all the proposals go to the Competent Committee and that a consensus be reached. The consequence of this could be changes in the Nationality Law.
A free online event will discuss proposed changes to the Nationality Law that could be a real turning point in the history of descendants of Sephardic Jews who seek Portuguese nationality, but were concerned about the recent changes to the Regulation. Isabel Comte, lawyer at Martins Castro and ex-conservative, and Thiago Huver, lawyer and partner of the firm are the guests.
The online meeting will be on the 28th, at 20:00 in Portugal and 16:00 in Brazil. To participate, interested parties must register for free on the website: move.martinscastro.pt/evento-mudancas-lei-nacionalidade
---
---