---
5 reasons to live in Estonia
---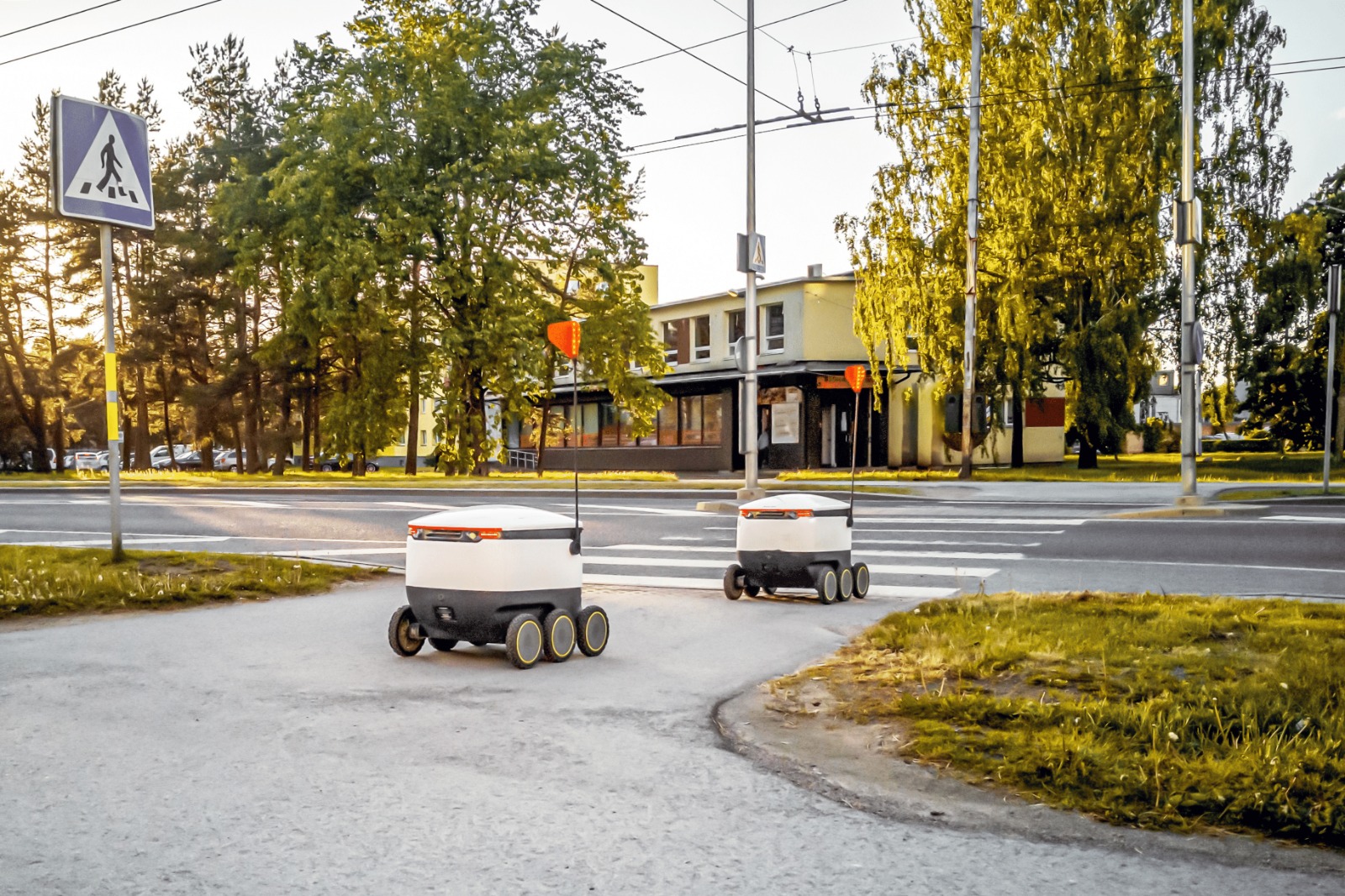 Despite being a country still unknown to many Brazilians, Estonia has a lot to offer. Located in Europe, and part of the Baltic countries (along with Latvia and Lithuania), the Estonia has gained increasing prominence for the good use of technologies, which has made it possible to build a digital ecosystem that many countries envy.. 
Interested in knowing more about this country? Here we separate some reasons to live in Estonia, and perhaps awaken your desire to know this destination once and for all. Check out!
1. Quality of life 
Among the three Baltic countries, Estonia has the highest Human Development Index (HDI). The world HDI ranking is made by the UNDP (United Nations Development Program) and has three main points evaluated among all countries in the world: health, education and income.
After evaluating all these points, the country receives a score that goes from 0 to 1 and the closer to 1 the higher are the prospects for human development in place. in the last ranking, released in 2020, Estonia reached 0.892, a score above the world average of 0.737 and which made it take the 29th position. 
Just for comparison, the country with the highest score – and consequently the highest HDI – is Norway, with 0.957, and the lowest, Niger, with 0.394. Brazil currently occupies the 84th position with 0.765. 
But beyond that, if you are looking for tranquility, Estonia might be the perfect country for you. And this is true even in the capital, Tallinn, which has around 450,000 inhabitants and maintains a very peaceful atmosphere. As it is a relatively small city compared to other European capitals, public transport works, everything is relatively close and easily accessible. That is, no spending hours and hours in traffic. 
Another point that influences the quality of life for those who live in the capital is the possibility of using public transport for free. People who have their residence registered in the city can use the bus, train and tram without having to pay anything extra. 
2. Security
Overall, Estonia is a very safe country, both for tourists and for those who live there. 
Don't think it's strange if you come across a small child walking alone in the streets or taking public transport unaccompanied in Estonia. This scene is totally common in the country, and it already shows that the security factor is something very strong. 
In addition, walking around on your cell phone, computer or other types of electronics is not a reason for insecurity. 
3. Digital society 
Another point that weighs heavily in choosing to live in Estonia is the Digital Society that was built in the country – and that anyone will only have a real idea of how true this is when they experience it up close.
In Estonia, you can do almost anything online or digitally, as 99% of public services are available online 24/7. This includes everything from voting, opening and closing companies and even filing income taxes. 
You can even become a digital resident of the country and expand your business to European territory without ever having set foot in the country. It is the e-Residency program, aimed at professionals looking to open their business in Europe and manage it remotely. Read more on the topic here. (link from e-residency post)
4. Professional opportunities and conducive environment for entrepreneurship
Estonia has been growing a lot and, as a result, job opportunities in the most diverse areas have also increased. And something interesting is that since the local language, Estonian, is not a prerequisite for many offers, you can find a job in the country only with a command of English.
We hear a lot about the Information Technology (IT) area, since the country suffers from a deficit of around 8,000 professionals in this area alone. However, vacancies are not limited to this branch and there are several others available in the job market.
We also cannot fail to mention that companies like Transferwise, Skype, and Pipedrive are Estonian, and that there are currently more than 1200 startups in the country. 
5. Ease of traveling and discovering new cultures
Last but not least, another very interesting factor of life in Estonia is that you get to have contact with a completely different culture and you have the possibility to grow and learn a lot from it. 
In addition, you also have options to visit other countries, since it is possible to reach Estonia by land, water and sea. Just to name a few easily accessible destinations, Helsinki, Finland, is 2h30 away by ferry; Riga, capital of Latvia, 4h by car and Saint Petersburg, Russia, about 5h also by car. That is, you will have the chance to know amazing places that are super close to Estonia!
If you want to bring your company to Estonia or if you are an IT professional and want to work for a European company, contact us by clicking on here.
---
---