---
5 reasons why people seek Portuguese nationality by Sephardic
---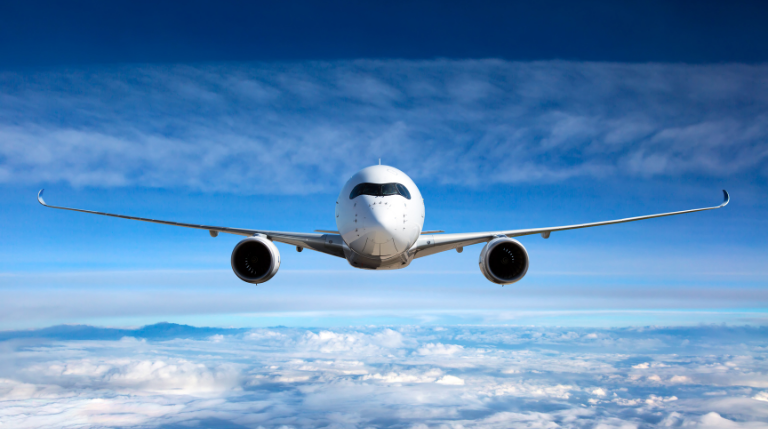 More and more people are seeking Portuguese nationality through the descendants of Sephardic Jews. Brazil, Mexico, Turkey and Israel are just a few.
This type of Portuguese nationality can be achieved by proving that the person has a Sephardic ancestor, that is, a new Jew or Christian (forced to conversion) of Iberian origin pursued by the Inquisition of Portugal and Spain between the 16th and 18th centuries.
As a way through historical reparation, the Portuguese legislation by the Organic Law No. 1/2013, 29 July and Decree-Law 30-A / 2015, 27 February, started to grant Portuguese nationality by naturalization to Sephardic Jews' descendants, as seen in art. 6th, nº 7, in the Nationality Law, Law nº 37/81, 03 October.
YOU CAN START YOUR GENEALOGICAL TREE.
But why are these people so interested in dual citizenship? Here are some reasons:
1. International mobility
By becoming a Portuguese citizen, you gain the freedom to travel through all the countries of the European Union without visa bureaucracy, problems with immigration, queuing at airports and meeting deadlines.
2. Quality of life
Health, safety, education and purchasing power are some of the indicators that make Europe stand out in terms of quality of life. How about being able to live with that quality and, whenever you want, being able to stop by and spend a season in Brazil?
3. Professional opportunities
Those who obtain Portuguese nationality can work professionally in any country of the European Union. It is an opportunity to work in some of the largest companies in the world and win in euros.
4. Academic life
How about being able, as a Portuguese citizen, to have much less bureaucracy to enter some of the best universities in the world? Have you ever dreamed of studying in Paris, Berlin, Rome, Madrid or at the excellent universities in Lisbon, Coimbra, or Porto, for example?
YOU CAN START YOUR GENEALOGICAL TREE.
5. A gift for the descendants
Still not convinced? Well, then, do not seek citizenship for yourself, but for your descendants. Did you know that your children and grandchildren will be entitled to the citizenship that you have earned? Wouldn't it be wonderful to leave all these opportunities for their future?
The first thing to do is to confirm whether there is a Sephardic ascendant in your genealogy. For that, I suggest answering the genealogy pre-analysis form (there is no cost). It's just click here. With that, if our genealogists will be able to confirm the viability of your process.
Also check out our video on the same topic:
---
---