---
European Commission President cites Portugal as an example to be followed in the pandemic
---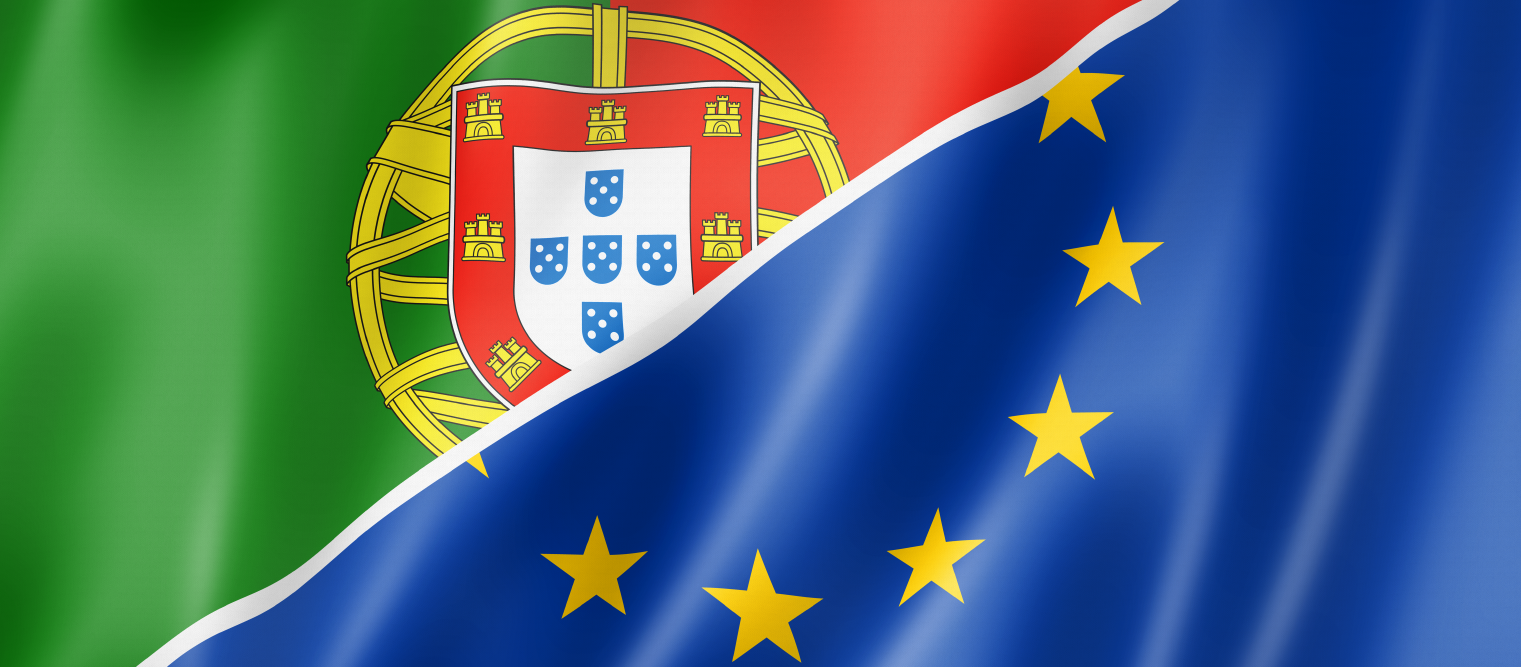 THE President of the European Commission, Ursula von der Leyen, cited Portugal as a model of creativity to devise economic measures to help local companies and to recover from the post-pandemic. According to her, the measures adopted by the country will bring effective results in stimulating the economy and protecting jobs. Lisbon, for example, according to the president, is today a reference in the digital world for having achieved a sustainable energy result.
For the president, Portugal was instrumental in considering an agreement "of unprecedented magnitude" between the countries of the European bloc in relation to the development and adoption of the strategic recovery and resilience plan, in addition to the mobilization of economic resources to make it viable. Not only did Portugal find a way out of the crisis "with a lot of work, good ideas and discipline", but it also knew how to "chart a path for the future".
Von der Leyen said that the European Commission, as an intermediary, the Council and the European Parliament are "working hard" to advance the "difficult negotiations" on the 2021-2027 budget, emphasizing that until the Covid-19 crisis is overcome, "We will have to live with the virus and it will have a very strong impact on our economies". The president also said that when there is a final agreement and the subsequent process of ratification of the plan by national parliaments, the Commission will obtain the necessary money for its execution in the markets. "It is now up to us to invest it properly and responsibly," he concluded.
---
---