---
Aguiar Family: Northeast and South Brazil
---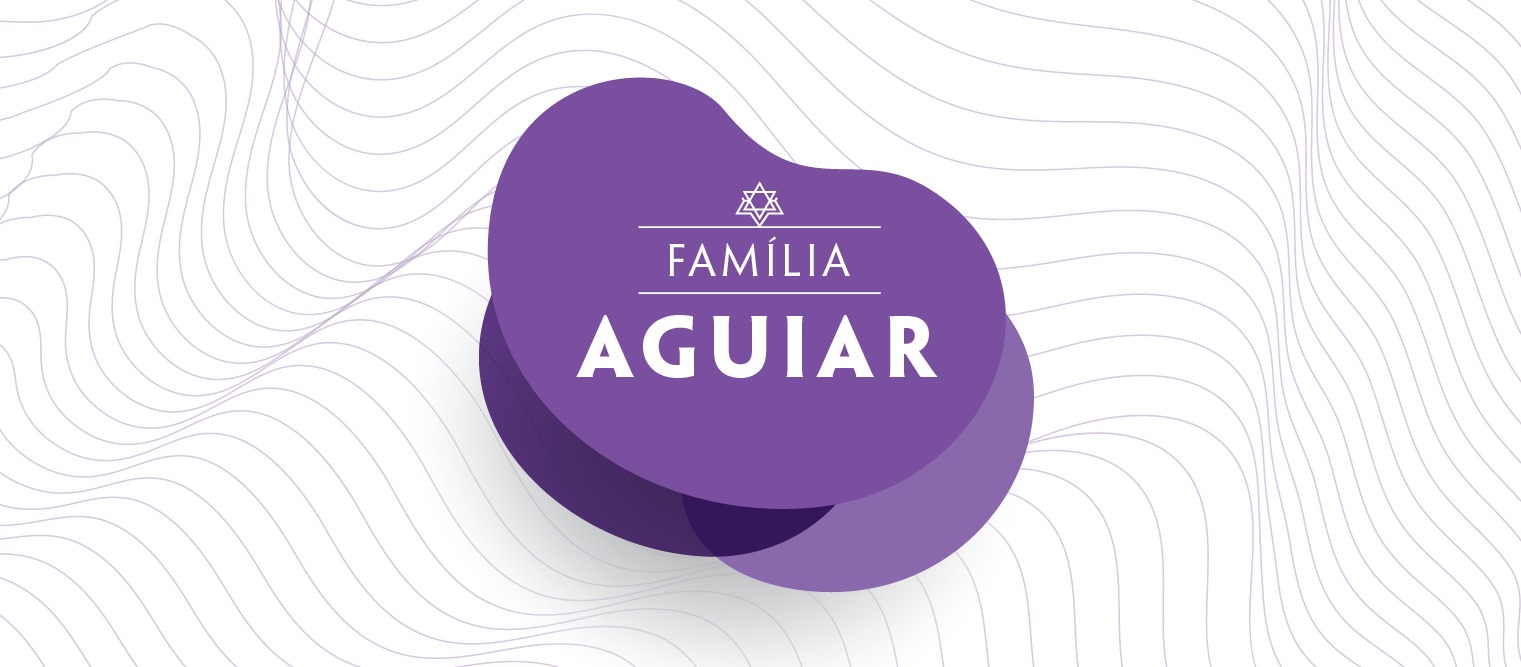 To the north of where Portugal is located today, in the region of Trás-os-Montes, a huge cliff of the Serra do Alvão served as habitat for a species of eagle from the region, inspiration for the name of the village that emerged on the site, the village of Aguiar. Over time, primitive civilizations occupied the areas in the shadow of the huge boulder, leaving archaeological evidence. Then came the Romans, Suebi, Visigoths and, finally, Muslims, later expelled by the Iberian Christians.
From that region, the first to display the surname Aguiar, which would then be of toponymic origin. The period in which this occurred, once again, was the reign of D. Afonso I, the first king of Portugal, appointed as the moment for the appearance of the most numerous and traditional families in the region. Evidence points that the Aguiar family would have arisen from the Guedes and D. Pedro Mendes de Aguiar would have been their patriarch. D. Pedro would also have been the ancestor of the Aguillares of Spain.
HERE YOU CAN START BUILDING YOUR GENEALOGICAL TREE.
From Portugal to America
From Portugal, the Aguiar family spread across the peninsula and Azores, heading later to America, where he left vast descendants. In the Northeast of Brazil, the Aguiar intertwined with the Bandeira, Ximenes, Oliveira, Melo, Montenegro and Aragon, especially in Pernambuco and Ceará. The marriages between these families cause the current Aguiares of the region to descend directly from two Sephardim, Branca Dias and Abraham Senior. The family is quite large in the North of Ceará, in municipalities such as Sobral, Acaraú, Cruz, Bela Cruz, Massapê, Granja, among others.
Already Southern Brazil, another branch of the Aguiar occupied the region of the São Paulo Cotia, Itu, São Roque and surroundings. Affonso Dias de Aguiar, a native of Barcelos, Portugal, married a descendant of the Sephardic Junca Montesinho in 1575 and, three generations later, Antonio de Aguiar married Anna Cardozo in Brazil (1668).
HERE YOU CAN START BUILDING YOUR GENEALOGICAL TREE.
Important to remember: Last names are indications, but they do not determine whether or not you are descendants of Sephardic Jews. To prove this link, a genealogical study is really necessary.
---
---