---
Living in Portugal retired: is it worth it?
---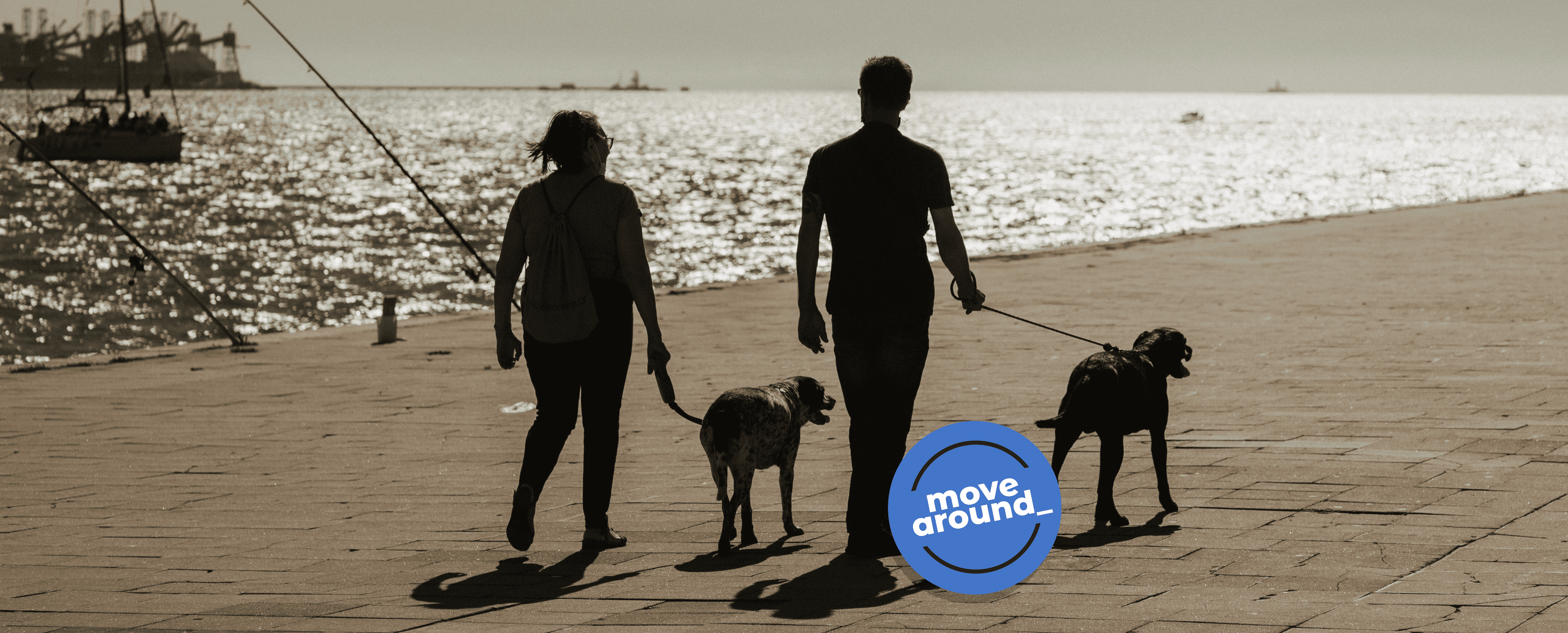 Living in retired Portugal is an easy decision to make knowing that the country is welcoming, has wonderful landscapes, incredible architectural beauties, cities that bring together remarkable stories and not to mention that the Portuguese appreciate our soap operas, music and cultures.
For retirees who want to enjoy this new phase of life with more tranquility and quality of life, Portugal is the right place. It is the dream of consumption of many Brazilians. Thinking about this possibility, I invite you to embark on this adventure and know what awaits you! Come check it out in this post!
What are the advantages of living in Portugal retired?
If you are retired and on your plans live in Portugal it's a good option, nothing better than getting to know all the advantages that this enchanting country can provide. After all, that's where you intend to live wonderful days, isn't it? Make a note of the most important points:
1.Public Security
Security in Portugal is a plus point. It is considered the 3rd safest country in the world. Another detail is that policing is not overt, but is always present! Then, it is possible to go through the
streets on foot or at any time of day without being in danger!
2. Cost of living
Regarding the cost of living in Portugal, it is considered one of the lowest compared to other European countries. This applies mainly to clothing and food. Therefore, those who earn up to a minimum wage per person (in euros) can live in peace, but without luxuries.
3.Public transport
Public transport in Portugal is interconnected (metro, bus, train and plane). It is possible to cross the country from one point to another in a few hours without having to worry about traffic. Therefore, this item brings every quality requirement such as tranquility of use without overcrowding, with the right to coffee, wi-fi, bathroom and a lot of comfort.
4.Public health
Unlike other countries, in Portugal public health is not completely free, but it has quality! Values are low. To give you an idea, each family has its own doctor and there are frequent preventive actions. As for more common diseases such as diabetes, they are treated with medication.
free.
5.Portuguese cuisine
Portuguese food is amazing! She is very tasty and considered one of the healthiest in the world. All this peculiarity is due to a diet watered with olive oil, sardines, cod and lots of vegetables. And the sweets? They are not so sweet. As for the bakeries, they are
true paradises!
6 best cities in Portugal
Portugal is one of the countries that attracts the eyes of many people and, especially, retirees. However, choosing the region where you want to live is not such a simple mission. Requires some analysis! With that in mind, we brought a short list with the 6 best cities. Check out!
1.Lakes
A city surrounded by the most beautiful beaches, Lagos is an ideal destination for those who want to enjoy a peaceful retirement by the sea. There, it has excellent leisure options, restaurants and incredible shops, not to mention that the place offers a perfect standard of quality of life.
It is worth mentioning even more that the cost of living is only exceeded due to the value of rents that cost an average of €800. In this case, it is very similar to cities like Lisbon. All this is due to the place very frequented by people who want to enjoy a fun summer vacation!
2.Braga
Braga is the third largest city in the country. It's that place that combines the useful with the pleasant, that is, tranquility and low prices. In the cost item, rents present moderate values. The place is perfect for people
retired for offering everything a big city has, but without hustle.
The city of Braga has an excellent health service structure. There, the climate is mild and has average temperatures in the summer that reach 27ºC. In winter, they mark 14ºC. You can already understand that the variation is very quiet compared to other European countries.
3. Cascais
The retiree who decides to live in Cascais will certainly have a positive experience! For you to have an idea, the place is a true fairy tale. There, you can enjoy the most beautiful beaches with blue waters.
crystal clear, the trade is varied and has renowned restaurants, but without hustle.
Cascais is a village. It is located 33 km from the capital. As for the climate, it is mild throughout the year. Regarding public health, it has quality and safety is effective. It is worth mentioning that the place is known for luxury region. So, if you decide to live there, you can get ready to pay the high costs!
4. Lisbon
an attractive point of Lisbon it's your infrastructure. If you are a retiree who has a busy lifestyle but has no intention of slowing down, this is your perfect destination! The place offers varied leisure options, a lot of culture and very tasty cuisine.
In Lisbon, real estate prices are high, but if you check out the city's infrastructure, you'll realize that it pays off. So, if you appreciate a place that has several routes to discover, as well as charming landscapes, this region is the best place to enjoy a peaceful retirement!
5. Port
Known for its unique wines and landscapes, Porto is one of the best cities for retirees to live peacefully! However, before making your decision, it is good to know that the cost of living is average. Therefore, rent values can weigh on the family budget.
Another point worth mentioning is that the city is a good option for retirees who enjoy a slightly cooler climate. The average annual temperatures, for example, reach 15 °C. The seasons of the year are well defined, that is, in summer the maximum is around 35 °C and in winter, the minimum is between 5 °C and 14 °C.
6. Coimbra
Many retirees know Coimbra for its university! During the summer months and because it is a vacation period, the city is quieter without the presence of students. The information is that this region is the
favorite destination of many people for being less hectic than Porto, Lisbon and even Lagos.
On the most economical item, public transport stands out. To give you an idea, many routes can even be done on foot! Another attraction is the rent. A one-bedroom apartment, for example, costs
on average €450. This represents an excellent price if you compare the quality of life standard.
Living in retired Portugal, this is a strong dilemma! Therefore, before jumping to conclusions, it is worth analyzing all the points to understand if they fit the profile you want from now on. There are endless opportunities to enjoy a more peaceful and quality life. So the decision is yours!
Do you believe it is worth living in Portugal after retirement? Leave your comment!
---
---