---
Portuguese nationality for minor children of Sephardic descendants
---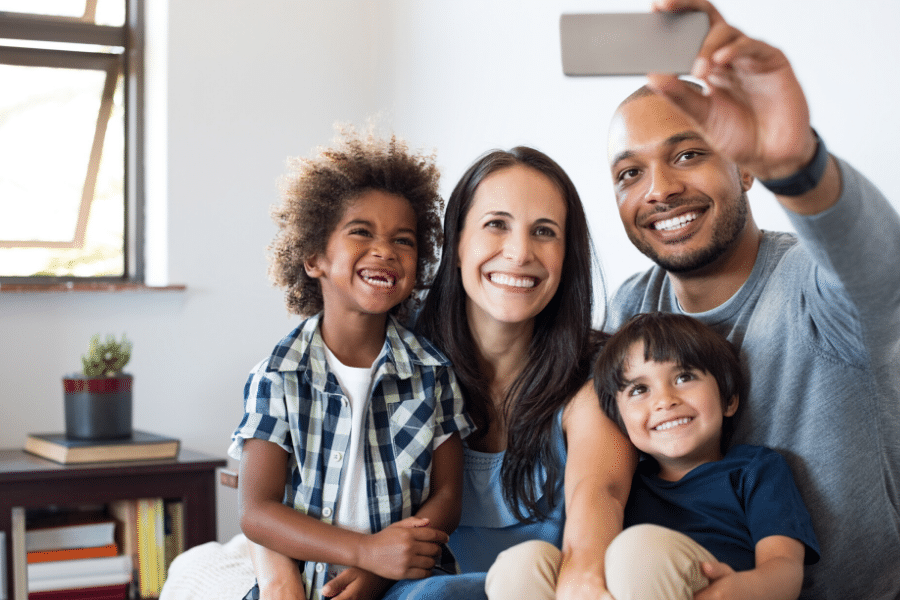 This type of naturalization serves children who are minors, whose father or mother became naturalized Portuguese after the birth of that child. It is necessary that the father, mother or legal representative present a declaration of interest for the child to acquire the Portuguese nationality - Art. 2 of the Nationality Law.
The determining factor for the request for nationality for children of naturalized parents is the fact that one of the parents acquired Portuguese nationality during the child's minority. In this case, the nationality of the father or mother was acquired through naturalization via Sephardic Jews – Art. 6. No. 7 of the Nationality Law.
This need to submit a declaration of interest is nothing more than express interest in acquiring nationality. This is because the element that triggers the acquisition of nationality is the will of the interested party. In this situation, in view of the assumptions required by law, the will of the interested party is sufficient for him to have the right to nationality. It is basically based on the principle of family unity.
HERE YOU CAN START BUILDING YOUR GENEALOGICAL TREE.
About the requirements
One of the necessary requirements for this type of nationality is the need for proof of effective connection with the national community. What would that connection be? There are still no criteria defined in the legislation of what it really is and how this effective link is proved, in addition to what, what can be considered an effective link for some may not be for others, being an analysis with discretion of the decision maker.
For this reason, it is important to note that the entire nationality process is subject to the presentation of opposition to the request based on the absence of a link with the Portuguese community, provided for in paragraph a), paragraph 1 of article 9 of the Nationality Law. This means that, as the process depends on subjective analysis, the Portuguese State can understand that the child does not prove connection with Portugal and therefore the request must be denied.
Considering countless previously processed cases, it is reasonable to take into account that there are several ways to demonstrate connection to Portugal. An alternative is for parents of minor children who are still in process or have completed their proceedings to start preparing their children's procedure, which must be done individually.
HERE YOU CAN START BUILDING YOUR GENEALOGICAL TREE.
Even in cases where opposition to the request occurs, that is, if it is considered that there is not enough evidence of connection with the Portuguese nation, there is already jurisprudence from Portuguese courts dispensing with that connection, in the sense of considering that as they are minors who declare willingness to have Portuguese nationality because one of the parents has previously acquired it through naturalization, it is exaggerated to demand rigorous proof of effective connection to the national community.
---
---