---
Why Brazilian doctors are revalidating the diploma in Portugal
---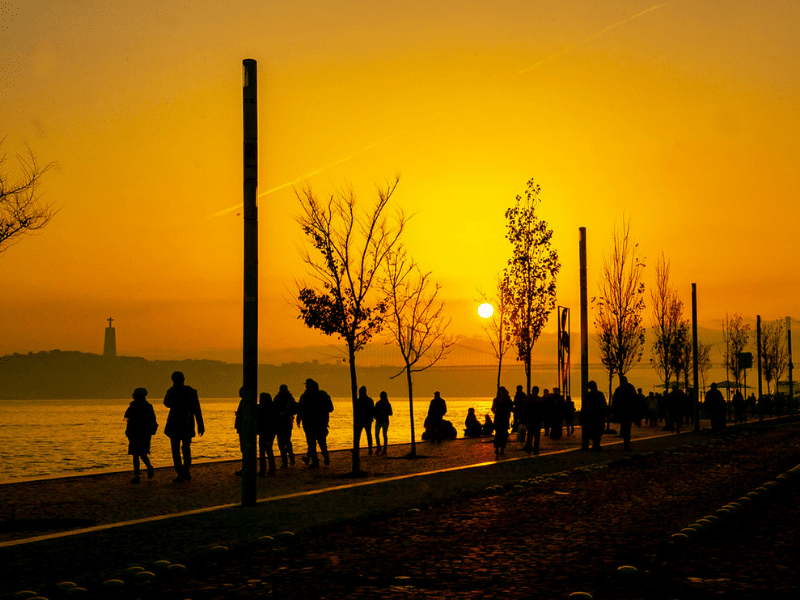 Photograph: Jose Rosa
There are currently about 765 Brazilian doctors enrolled in the Portuguese Medical Association, the highest number ever recorded. Only in the first months of last year, the number of orders exceeded the whole of 2017. For this year, a new record is expected. And why are so many doctors coming to Portugal?
1. The revalidation of the diploma is forever.
After revalidation, the medical diploma has no expiration date. It is an investment for life! Therefore, the doctor who makes this choice has no obligation to move. It is possible, for example, to practice the profession in Europe after retirement in Brazil.
2. Portugal offers better working conditions for the medical profession.
Patients lying on the hospital floor waiting for care and lack of material and basic medication are not common scenes in Portuguese lands, on the contrary. Also, having a medical degree revalidated allows continuous training in other institutions and universities the European Union.
Questions about the revalidation of the medical degree? Contact us!
3. The possibility of working in Europe.
Three years after the revalidation of the diploma, you are allowed to work as a doctor anywhere in the European Union.
 4. Portugal is a safe country.
Portugal is among the 5 safest countries in the world, according to the Institute of Economy and Peace. The survey takes into account 23 factors such as crime rates, political terror, militarization and internal conflict.
5. The ease of the language.
Many Brazilian doctors when choosing an international career take into account the ease to practice the profession in your language. Despite the differences between the two countries, it is always more comfortable to communicate in your own language.
The diploma revalidation process requires the candidate to collect documents and, enrollment periods at Portuguese universities are short. So, even if you have no plans to move now, it is important to get started as soon as possible.
Download now the complete Guide to the practice of medicine in Portugal!
---
---