---
Visa to look for work in Portugal can now be applied for
---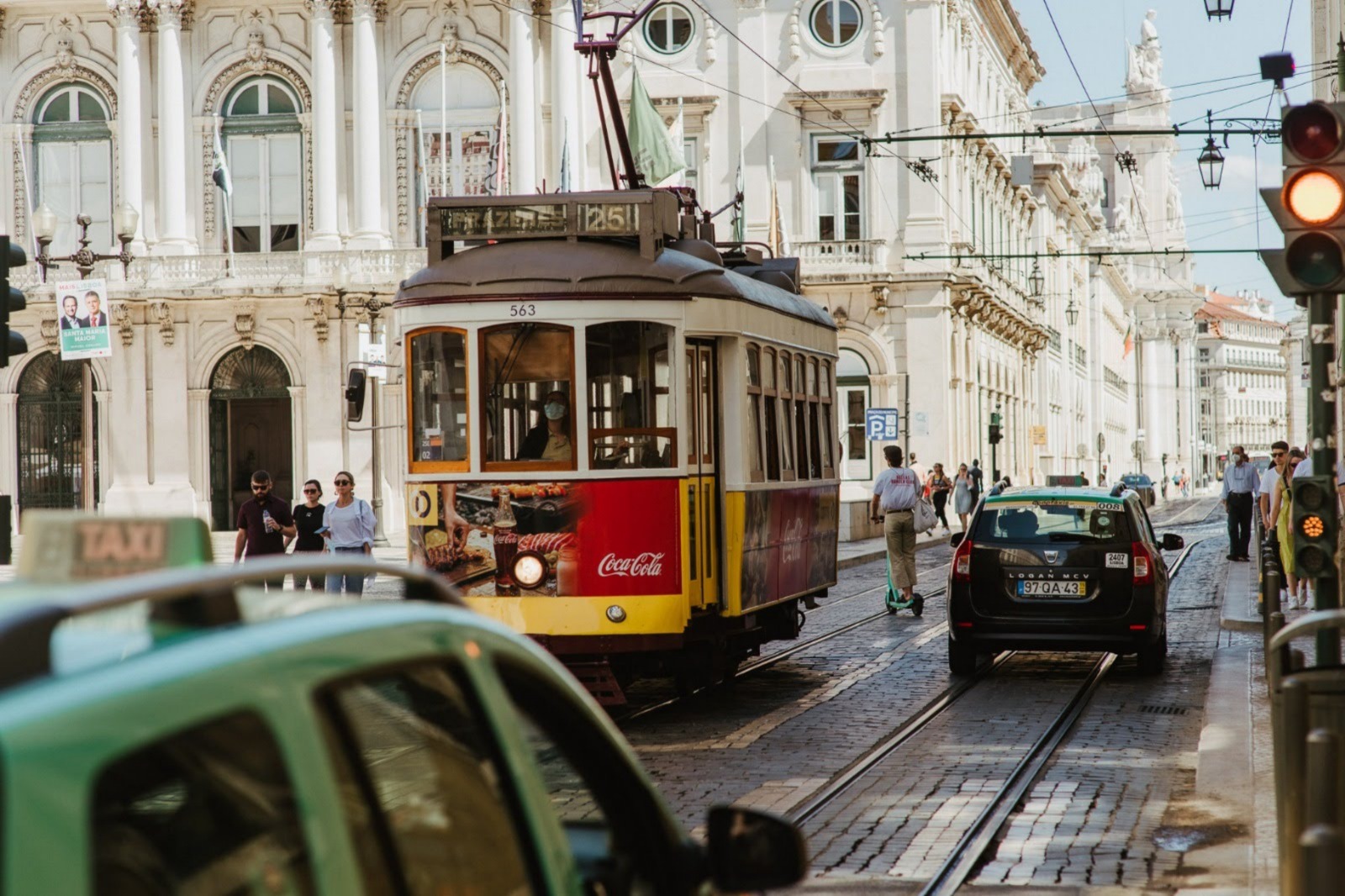 The visa to look for work in Portugal is in force and can be requested by professionals who wish to internationalize their careers. Law n.º 18/2022 was published in the Diário da República, on Thursday, August 25, and went into effect from this Friday, 26.
Aimed at the mobility of Brazilians and other citizens of the member countries of the Community of Portuguese Speaking Countries (CPLP), the new authorization will allow professionals to legally stay in Portugal for 120 days while looking for a job. There is also the possibility of renewing the visa for another 60 days. 
The document is valid only in Portuguese territory and will be subject to compliance with specific rules, such as the presentation of return tickets to the country of origin. The CEO of Martins Castro, lawyer Renato Martins, believes that this new visa to look for work arises in a context of several public policies of the Portuguese State aimed at reducing the demographic winter and attracting manpower to the country. 
According to him, it is worth remembering that foreigners have an important weight in the collection of taxes for the Portuguese Social Security, which pays retirement, pensions and aid to the most needy. Data from the Migration Observatory report, in 2019, pointed out that foreigners collected 880 million euros (R$ 5.1 billion) for the system. 
For Martins Castro's partner, lawyer Thiago Huver, in theory, another positive point of this new visa is the possibility that the procedures for issuing the authorization happen more quickly for CPLP nationals. He also highlights that this legislation should also guarantee greater control over migration to the authorities.

Learn More

What changes
The visa to look for work allows people to look for a job while legally in Portuguese territory.

who can apply
Any person from the countries of the Community of Portuguese Speaking Countries (CPLP) who is looking for a job and does not have entry restrictions in Portugal 

benefits
Simpler procedure: visa applications will not need to be examined by the Foreigners and Borders Service (SEF) in Portugal. Now, the consulates themselves have the autonomy to approve it.
Consulates can only reject the visa if the applicant does not gather the basic general documents (subsistence, accommodation, passport, travel insurance) and if there is any restriction on entry into the SIS (Schengen Information System).
In theory, this new procedure will make visas process faster for CPLP nationals

validity time
120 days, extendable for another 60 days and allows entry into Portugal. If there is a work contract, then a residence permit for two years is issued. 
If the applicant cannot find work, within a maximum period of 180 days, he will have to return to his country of origin. In this case, the applicant will only be able to apply for a new visa after a period of one year of validity of the previously granted visa.
---
---