---
5 tips for choosing a consultancy to take care of Portuguese citizenship
---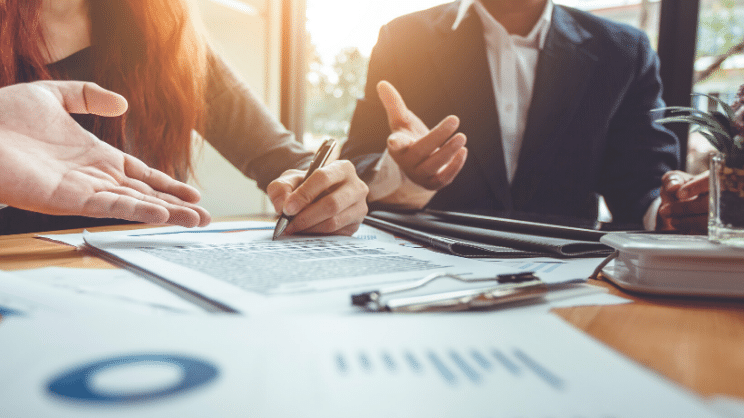 Many candidates for Portuguese citizenship by the way Sephardic or by direct offspring (children and grandchildren) choose to hire a consultancy to mediate the process. This is expected to have more security, tranquility and agility. However, for you to make the best choice for your need, we have selected 5 tips that will help in your decision.
1. Seek references from the consultancy.
Will know opinion of customers and former customers is one of the most valuable tips when hiring a consultancy. The opinion of the employees is also very important. Find out about the quality of services, deadlines for deliveries, feedback and, especially, if the company establishes a trust relationship with the audience.
2. Find out about fees and fees.
All Portuguese citizenship processes imply the charging fees. In the case of Portuguese citizenship through the Sephardic way there are fees Israeli Community of Lisbon (CIL) and the Conservatory (common to all types of Portuguese citizenship). There are also often fees for collecting documents at notaries and public archives.
About charging fees, it is good to pay attention to the price charged by the companies and the payment methods. For example, a law firm may practice a payment policy other than a self-employed professional or a broker.
3. Value the quality of service.
No customer is the same as another. More than answering questions and answering questions, a quality service is the one who makes a diagnosis of your case and points out the most appropriate solutions. Although the law is clear in relation to the procedures, each client presents its specificities. Because of this, the service has to be personalized and individualized.
4. Look for an experienced company.
The success of your Portuguese nationality depends on an orientation of the process. Portuguese legislation and institutions operate differently from many other countries.
5. Ask for a contract.
In any business relationship it is important to establish a written contractbecause it is through him that the duties and rights of all parties are known. The contract is the device that will regulate issues such as execution, deadlines and fees. Cases of people who had problems in the search for Portuguese citizenship because they were not protected by a well-signed contract are common.
LEARN MORE ABOUT PORTUGUESE NATIONALITY THROUGH THE SEFARDITE VIA
THE Portuguese citizenship through the Sephardic way or by direct offspring it is a dream and an opportunity for many families. It is the rescue of stories and identities. In this sense, it is worth doing a careful research so that your decision making is safe and smooth.
You may also be interested in:
– Why hire a genealogical study?
– Brazilians can help Portugal in the problem of demographic reduction
---
---